You'll never guess what Paul Murphy brings to training
When we asked Paul Murphy to tell us what was in his car boot we were seriously impressed at how organised this man is! From hurls to recovery equipment, Paul could do with his very own personal assistant to get his car ready for each training session. Paul is one of the most genuine fellas you will ever meet so we got a real insight into how he keeps up his high performance lifestyle.
Check out exactly what Paul puts in his car boot for each training session club and county.
Hurls
'I get my hurls from Star Hurls here in Kilkenny but if I'm going somewhere I take them out and leave them at home. I don't want them to dry out with the heat in the car. I always bring a bag of hurls for training.'
Gear
'I would use the foam roller and the peanut which I usually get from Human Centred Movement. Vital for any players recovering after hard sessions.'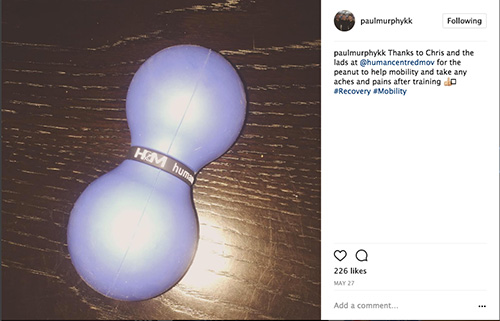 Favourites
I would have my favourite football boots in the car too. Adidas predator or Adidas Ace would be my preferred boot. After training I would throw on my Adidas originals. I seem to be wearing them a lot at the moment.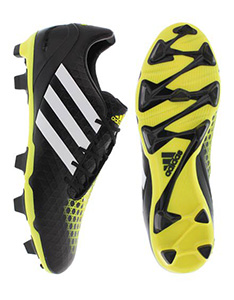 Water
I always drink at least 2 litres of water a day. I would fill up and make sure I would have a couple of litres in the car when I'm driving.
Recovery
After training I would drink a shake, Optimum Nutrition or Kinetica Recovery. A green or fruit smoothie is always good to get loads of nutrients. Two litres of water to hydrate and flush toxins. Plenty of fruit and vegetables for snacks. These foods and recovery shakes suit me and my exercise lifestyle but it may not suit everyone.