We so often forget just how amazing our little country is and although we live here, we miss so much of its beauty. So make your Sunday useful, take the car and travel around our pretty country.
The Burren, Co. Clare
A breath-taking place which is expertly fused with history and geography as well as outstanding beauty. The landscape, which is made up of limestone pavement plays host to a massive array of wildlife and nature. It is the perfect place for a scenic Sunday drive to relax and take in our countries beauty.
The Giant's Causeway, Co. Antrim
A place cloaked with Myth, Legend and awe. This magnificent structure is said to have been built by giants to connect the North of Ireland to the tip of Scotland. It is made entirely of hexagonal Basalt columns. It has been named as the fourth greatest natural wonder of the UK and is well worth a visit with the family.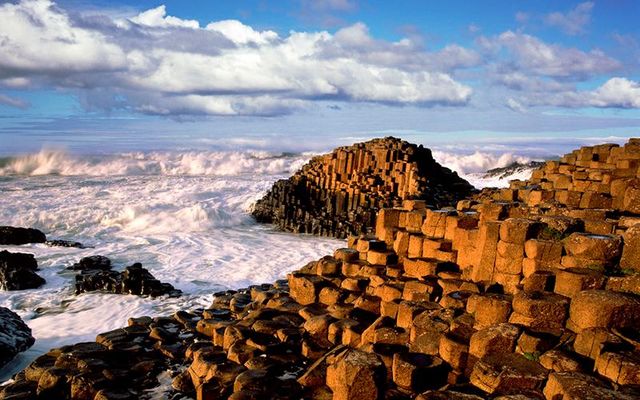 Glendalough, Co. Wicklow
A place to find total peace and tranquillity. A setting equally as haunting as it is beautiful with two dark looking lakes wrapped inside a long glacial-like valley, cloaked in forest. With various ruins of the original Monastery of St. Kevin including a round tower, it is a fascinating place to go to learn more about our countries origins.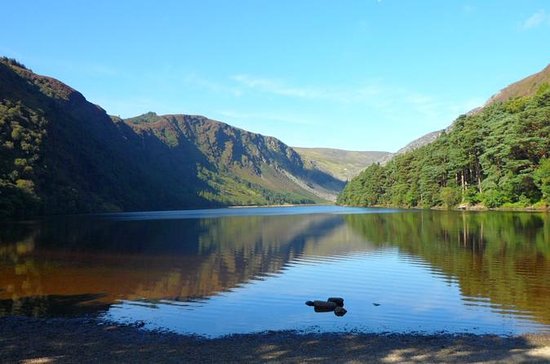 Sky Road Scenic Route, Connemara, Co. Galway
The sky road is a 20 km scenic loop route of stunning natural beauty and wonder. The Sky Road peninsula runs out into the Atlantic with a backdrop of the amazing 12 Ben's Mountain range. This place is also rich with history, being host to Megalithic Tombs, standing stones and various Promontory Forts from the beginnings of Ireland. With bustling cafés, pubs and shops, it is a great place to spend your Sunday.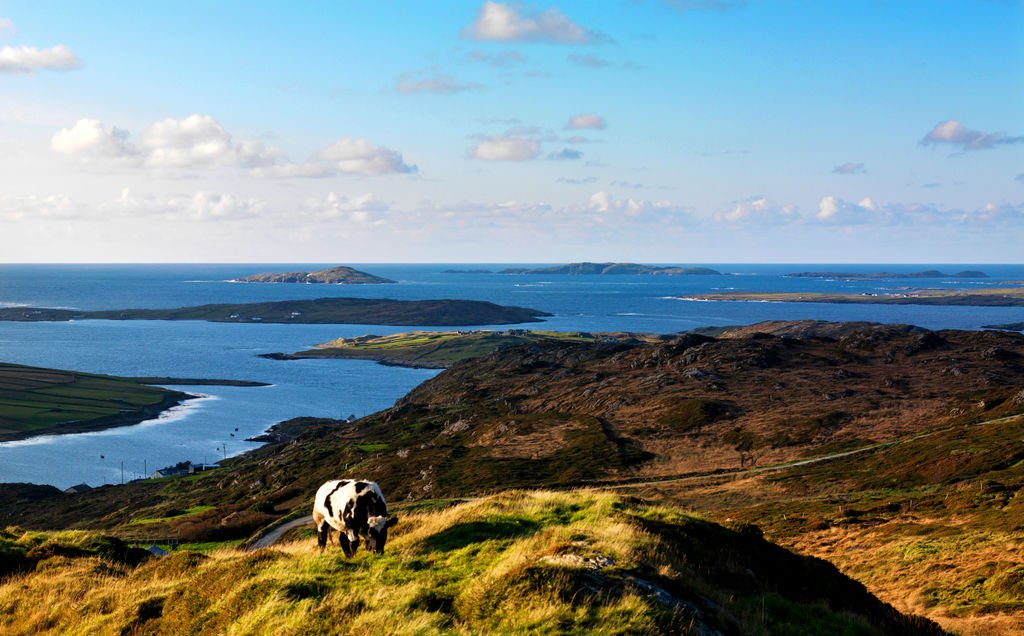 Glengesh Pass, Glenties, Co. Donegal
The Glengesh Pass is a winding road that cuts through the Glengesh (Glen of the Swans) which is a glaciated valley that links Glencolmcille to the beautiful Ardara. It is a 15 mile journey through the long windy roads and unbelievable views, it the perfect place go on a road trip to on sunny Sunday.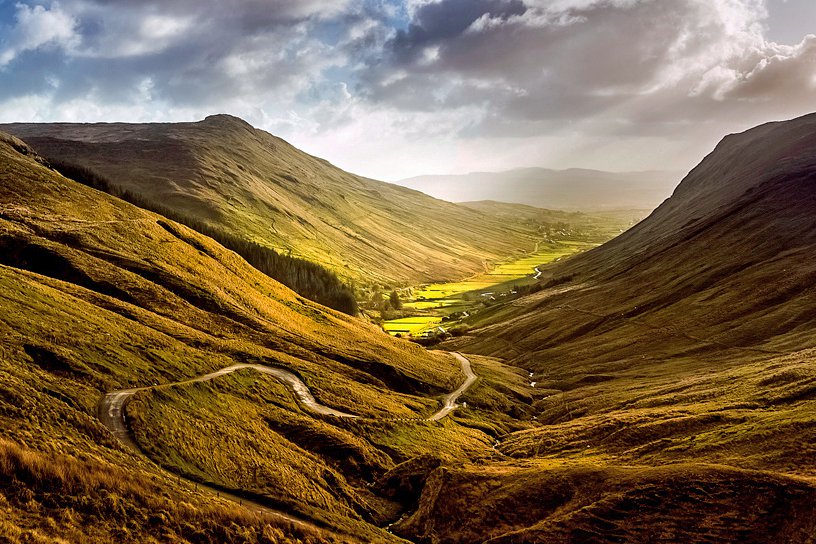 We hope you enjoy your Sunday adventures… Drive Safe !!
Call us Today for a Car Insurance Quote on 0818 222 700

Image Source:
IrishCentral.com
Lakehousehotel.ie
Activeme.ie
Clare.ie
pexels.com