Make Your Kids' Day By Bringing Home This Santa Letter
It's almost that time of year again! The cold weather has arrived and the Christmas adverts are on the tele. At our house it's almost time to start writing Santa letters and to be honest it's just as exciting for the parents; never mind the kids! It's so simple to print your Santa letter; all you need to do it click on the letter below and print!
This is definitely our favourite time of the year. We have already booked our Santa visits and our letters will be written this week!
Click on the letter to print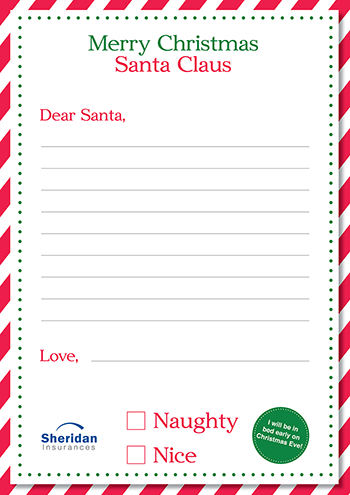 photo credit:appdevice.com