On the 16th of March 2020, we are relocating our New Ross office to our head office in The Arc, Drinagh, Co. Wexford (Opposite The Farmers Kitchen) a more accessible and comfortable premises.
What does it mean for our New Ross Customers –

Betty, Geraldine and Marian will continue to look after all of New Ross customers insurance needs. We hope the new building will allow us to offer a better service and a more comfortable place to do business. The Arc is easily accessible from the ring roads and we are delighted to be able to provide free parking for our customers.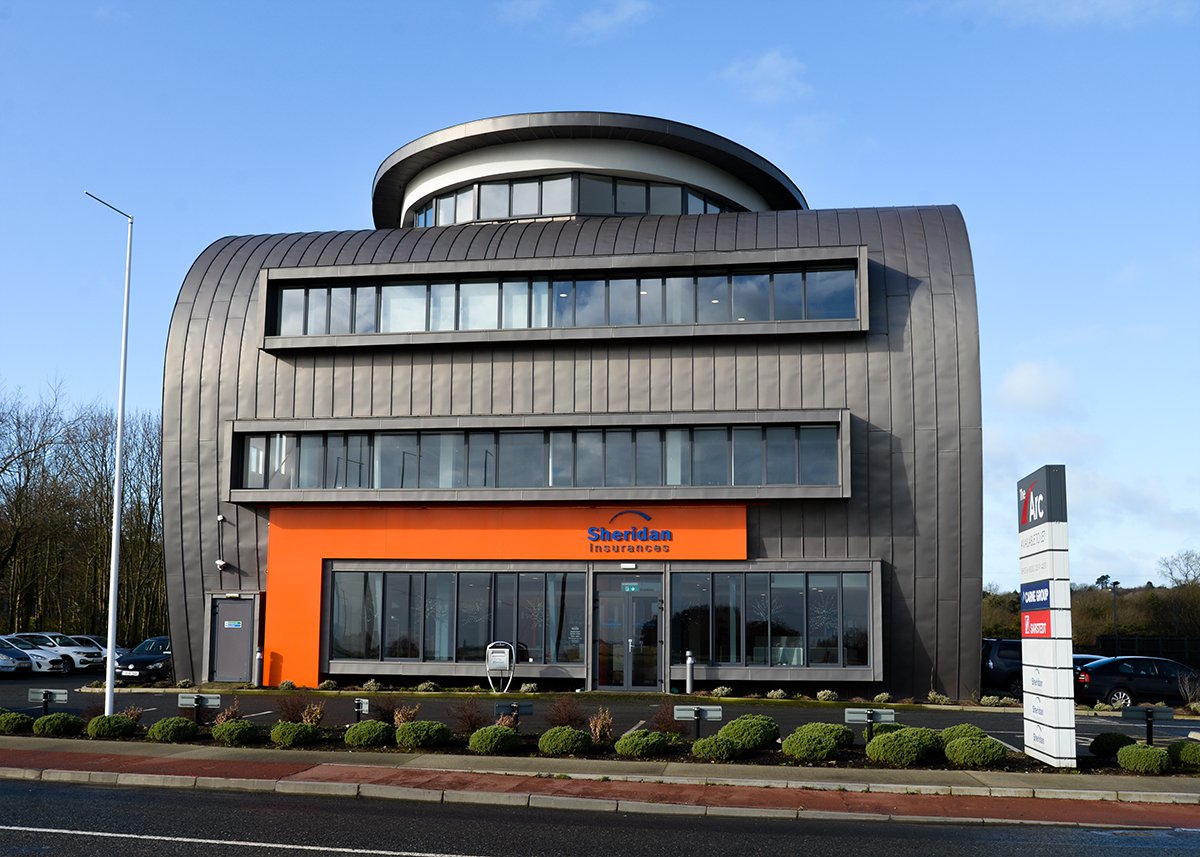 If you have any queries please do not hesitate to contact us.
Contact details –
Telephone Number: 053 9123122
Email: info@ajg.ie. 78-153-200-49.preview.graphediahosting.com