Thought You Seen It All? Check Out These Van Wraps

I'm always on the look out for great van wraps because I love creative advertising that really grabs your attention. It's a relatively cost effective way to promote
your business and it's mobile! Some insurers may offer you a discount on your
insurance because your van is more visible on the road.
I'm sure there are many businesses out there that rely on their van to provide
day-to-day products or services to their customers. If we could just think outside
the box, we could make our van and business the most memorable in town! We are
always trying to persuade Ciaran to buy us a promo van for our 'Sheridan Insurances' events but maybe after he sees this blog I will change his mind!
So I chose a few of my favourite van wraps and signage. I know some may be
on a larger scale but it might get you thinking about your own van or
van fleet.
Vehicle Signage & Wraps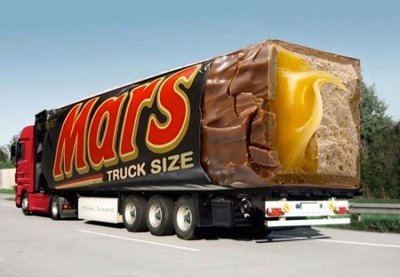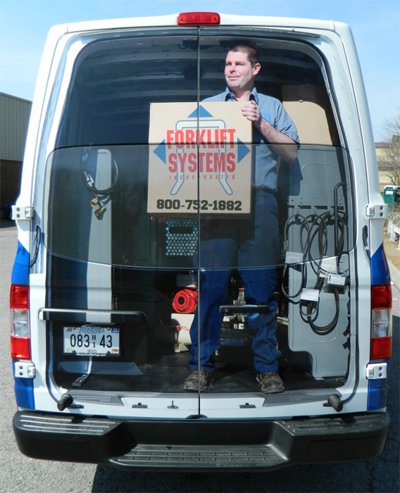 Image Sources:
fabricgraphicsmag.com
www.warriorforum.com
timocreative.com
www.flickr.com
www.12pointsignworks.com