Why Should I Get Gadget Insurance?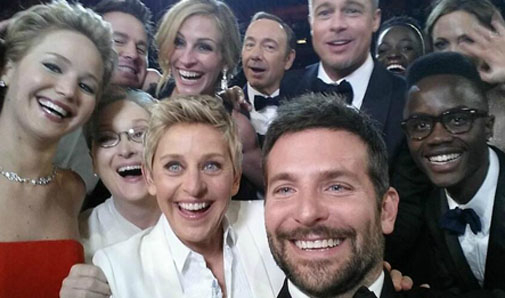 You're out and about with friends and family and think 'sure why not take a group selfie?' The phone falls and smashes and all you can think about is how much that phone cost you! I must admit, we are quite partial to the odd selfie in Sheridans, as you can see below!
I took out gadget insurance last year on my iphone because I couldn't imagine
being without my phone! iphones can cost more than a spainish holiday so why take the risk? Texts, phone numbers, emails, internet and most importantly…
pictures, I would be extremely disappointed if I lost all my photos of
family and friends. 
Here are a list of some of our gadget insurance policy benefits  
Accidental Damage
Liquid Damage
Worldwide Cover
Unauthorised calls
Breakdown
Theft 
You can buy gadget insurance right here and you can view the policy documents.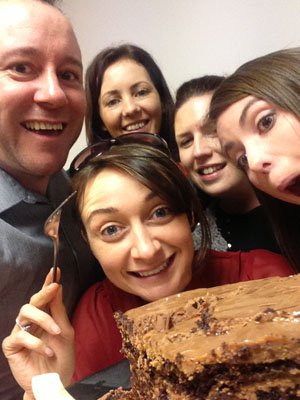 Image source: thehollywoodreporter.com