A big thank you to everyone that supported us!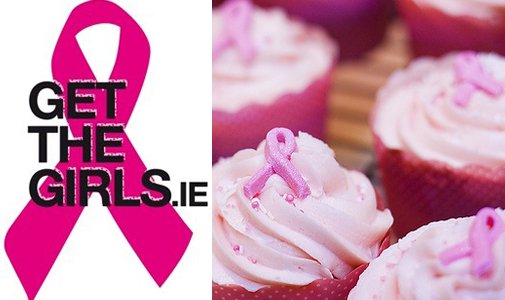 We are proud to be involved in fund raising for Breast Cancer research in Ireland.
We had our own Getthegirls.ie event in each of our offices last Friday. Getthegirls.ie is supported by the Irish Cancer Society. They encourage people to hold an event with their friends or workplace to raise awareness and help raise much needed funds for breast cancer research in Ireland. As you can see, we made a very special effort to wear pink on the day! We could have called the fashion police on David Fogarty but he made a fantastic effort, let us know what you think!
Just for fun, here are a few photos of our Breast Cancer Awareness Day.