Check out the essentials to baby proof your home
Babies and toddlers are wannabe Dora the explorers because as soon as their little bodies allow them, they must investigate everything that catches their eye; let it be an ornament on your bookshelf or just the a blanket covering the sofa. No matter what age your growing baby is, it is soooo important to baby/child proof your home to keep your baby safe. Check out how to make your house baby/child proof below.
Get into your child's shoes #Investigate&detect
So first things first you must detect dangers in your home before you can make changes. Although this seems ridiculous if you get down on your hands and knees in each room of your home it will be an absolute eye opener to potential dangers as you will be your child height seeing things from their eyes.
Bathroom
Invest in a lockable medicine storage unit for your bathroom to keep medicines out of reach.
Put non slips matts on the floor to prevent bumps and bruises from slips.
A toilet lock is a good call to ensure that fingers don't get squished by the toilet seat and to prevent unnecessary exposure to germs because babies and toddlers are often fascinated with putting their hands on the toilet seat and even down the toilet!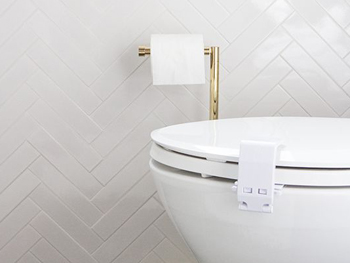 Nursery
Once your baby can sit upright in their cot you should remove any hanging mobiles because you would never know what mischief they may get up to with the mobile, either breaking it or pulling it down.
If you get a second hand cot, make sure that the bars are no less than 2.5cm and no more than 6.5cm and that the cot is deep enough so that your child can't climb out (new cots are made with these dimensions generally).
It always better to use a wireless monitor in the nursery so that there is no hanging cords.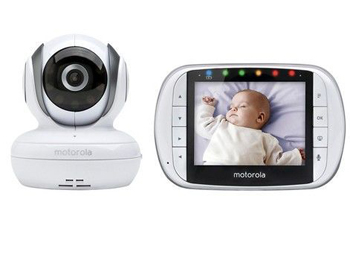 Rest of house (living room, kitchen etc.)
Put child locks on all presses to keep your baby away from toxic chemicals and breakables. Always use socket plug covers because for some reason babies love electrical outlets.
If you have a stairs, put up a baby gate and always use a fire guard in front of open fires and stoves.
Put bumpers on the edges of tables, stands and window ledges to soften edges (I was victim of this as I walked to a corner of a table when I was 2 and ended up having to get 3 stitches!).
If you have long cords on your blinds, tie a knot on them to make them shorter and out of reach.
Use hide-a-cord devices to secure cables.
Always use door stops to protect your little ones fingers.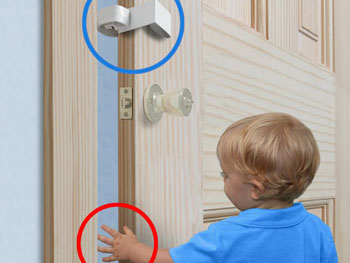 These are just the essentials to baby proof your home but when you investigate and detect dangers in your home you will have more to add to the list specific to your home.
Images sourced from pinterest.ie