You can never be too careful with kids in your home
When you have kids or little nieces or nephews in your home, it's important to keep them out of harm's way. Things that don't pose a threat to an adult can be life-threatening to a child. We have a LOT of parents on the team here in Sheridan Insurances and we all share our own little tips and stories with each other. Honestly, I've learned so much! Maybe you can share some of your own safety tips with us.
Blinds
We have all heard horror stories about children playing with the cords on blinds and the devastation it causes the family. Use a plastic fixing that keep your blind cords fixed to the wall or blind connectors to connect the cord together. Take a look in your local hardware for these life savers.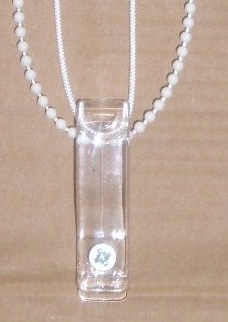 Dog Food
I have a little dog at home and he may not always eat his food. When you have little toddlers or small kids they like playing with water and putting their hands in the dog food. You really need to take the food off the ground when the dog is finished with it because a child may eat some of the leftovers.
Hot Hair Straighteners and Curlers
Remember how sore it can be when you burn your forehead or ear with your hair straightener? The pain! When you are finished using the hot hair tool, unplug it and place it up high, away from little hands. If they pick it up from the hot end, their poor little hands will be burnt. It doesn't bear thinking about.
Washing detergent and cleaning products
Where do you store your cleaning products and washing powder? Under the sink? On the floor beside the washing machine? This is ok when there is just adults in your house but kids change everything. Get a safety lock for your kitchen presses or place these products up high in the laundry room.
Phone Chargers
It's important to unplug phone chargers if they are at child level. They can put the cord in their mouth and they are a strangulation risk too. It can be so hard to remember to unplug them but it is important. Any home can have three or four chargers plugged in.
Leave your Family's Home in our Hands – Call us Today on 0818 222 700