The Countdown is on!
Ahhh… Finally, that one break when you get to skip Monday, chill out and spend your day right by chucking everyone in the car, and take a drive to one of our suggested destinations.
Curracloe Beach
This would have to be one of the original best places to go on a clear, warm summer night. Whether going for a swim, or watching from afar with a bag of chips in hand, it's the ultimate family chill day out.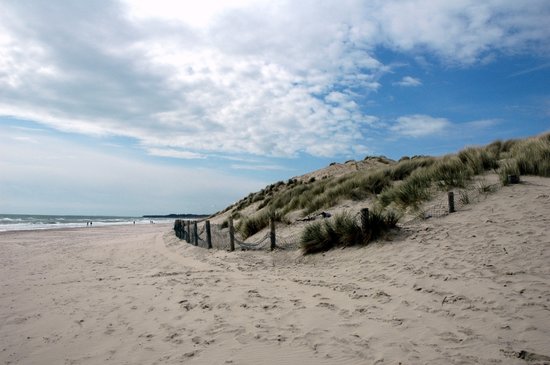 Kilmore Quay
You can spend hours in this wonderful place and never get bored. With restaurants and pubs to please the taste buds and gorgeous sites of the sea and the Saltee Islands to please the eyes. There is also a playground to keep the kids busy while you can sit back and relax under the warm sun.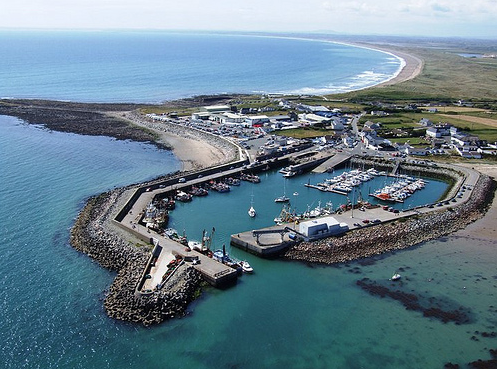 Hook Lighthouse
Another beautiful place to be over summer when the sun is shining and the kiddies are off school. In the gorgeous village of Fethard lies this historic treasure. Built 800 years ago, this lighthouse is one of the oldest operational lighthouses in the world. A cafe on site and a welcoming community of locals makes this a wonderful place to spend a bank holiday.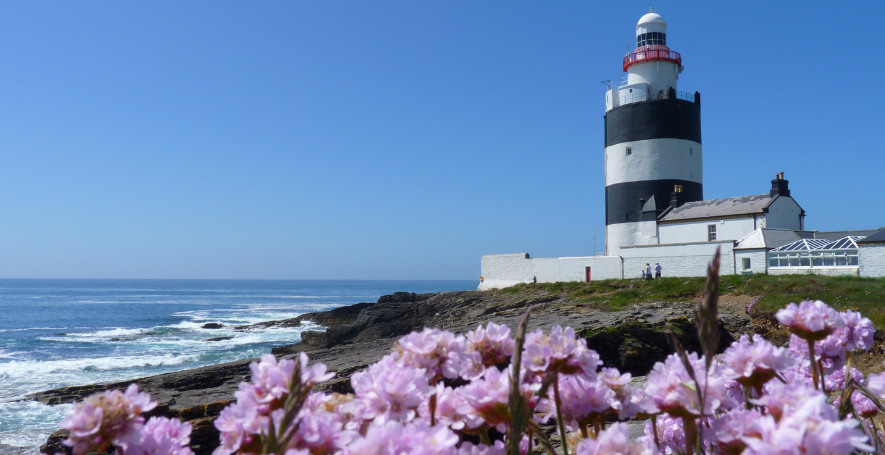 Wells House
This historic site is host to a marvellous array of activities and family fun for a day out. From a falconry, to archery guides and an animal farm, this is the perfect place to go to get yourself up off the couch and moving. You can also get a tour of the historic house itself and discover the 400 years of history within the walls.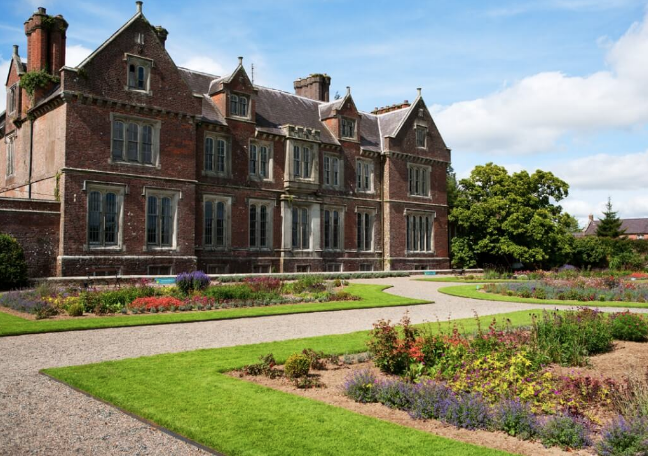 Lafcadio Hearn Japanese Gardens
These gardens are unlike any other. Walk through the beautiful gardens while also walking through the life and travels of Patrick Lafcadio Hearn, or Koizumi Yakumo as he was later known by. This place is also ideal for the kids as there is a special children's discovery trail, secret pathways, various woodland's and Lafcadio Hearn's fairytales and folklore.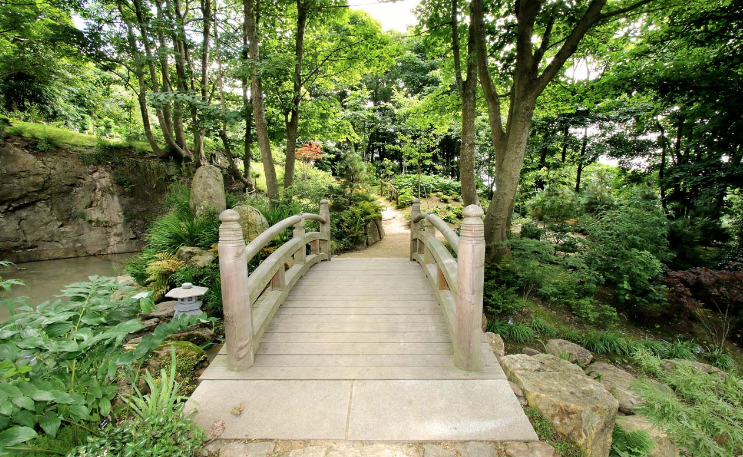 Image Source
www.tripadvisor.ie
www.eatmorefish.ie
www.hookpeninsula.com
ireland.com