This will make your life so much easier
If you are considering a house renovation, your kitchen is usually the first room on the list. We spend a lot of money on our kitchens so it is very important to get it right. We have so much choice these days and it can be quite easy to get overwhelmed with the design, the colour and the materials. I have just finished renovating my kitchen and I have a few handy tips to share with you. In my house, my living room and kitchen are open plan so I needed a neat functional kitchen.
Choose Drawers
We all had those corner presses that were almost Mary Poppins suitcase; you could pull anything out of it! It's so difficult to find what you need and food can easily be forgotten about at the back of the press. I opted for drawers because there was no waste of space and I could see everything I had.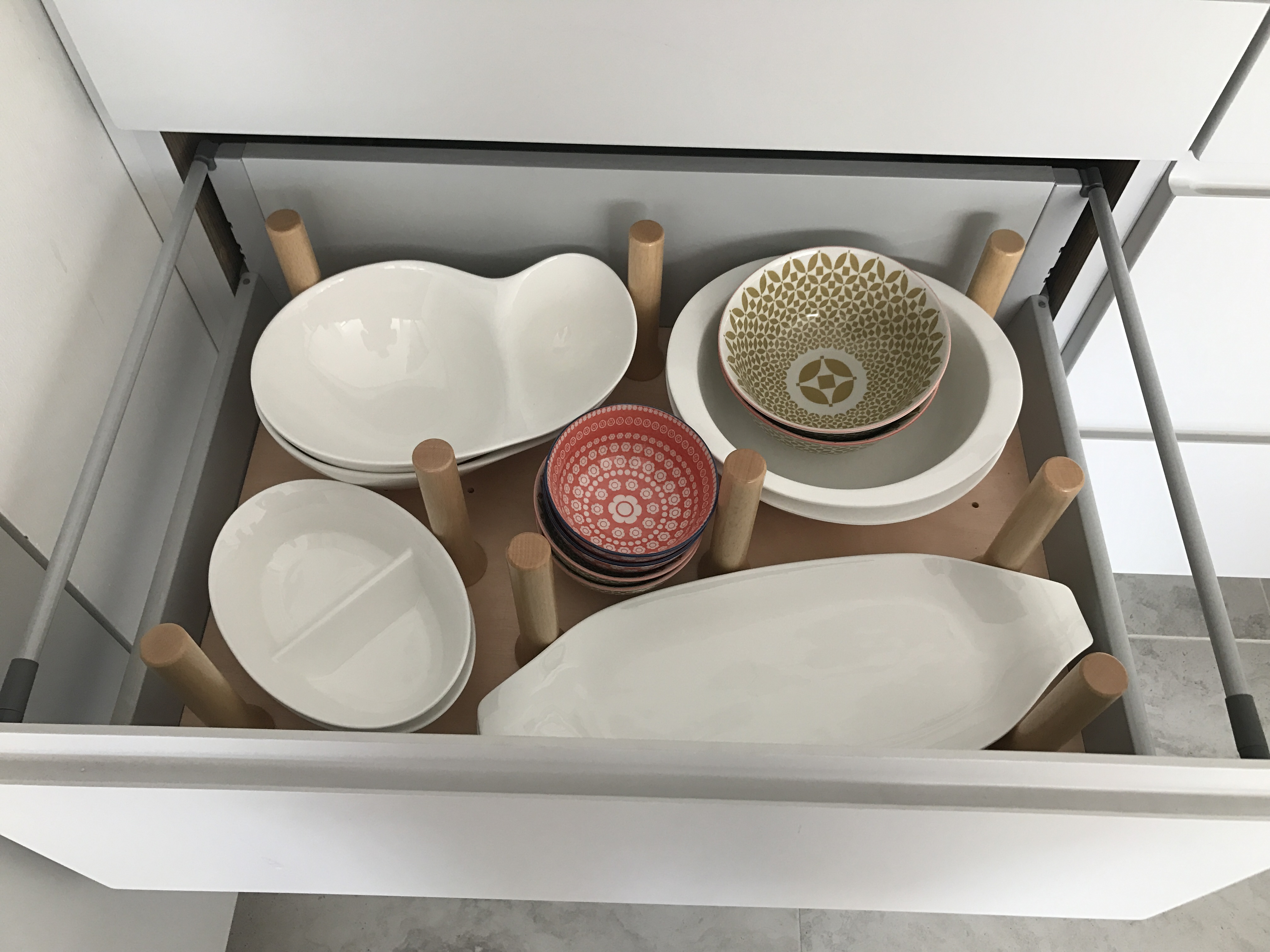 Dishwasher
Place your dishwasher right beside or opposite the cupboard or drawer that stores your plates and bowls. I hate emptying the dishwasher with a passion and now it's so much quicker to empty it because I only have to reach from the dishwasher into the drawer.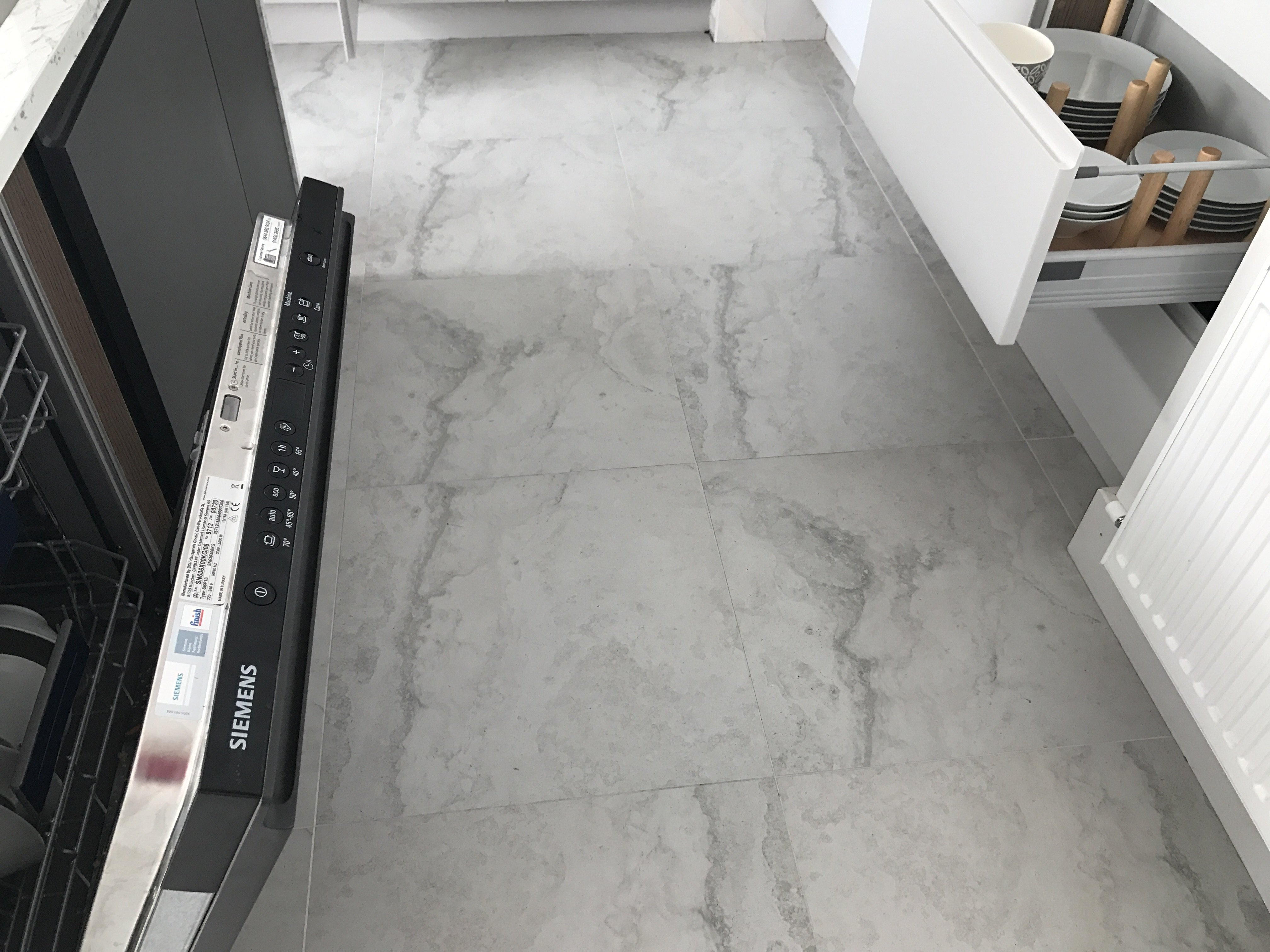 Wire racks
Choose wire racks to store your food. It helps to prevent fruit and veg from going soggy and black, grains of rice and pasta fall straight to the bottom of the press.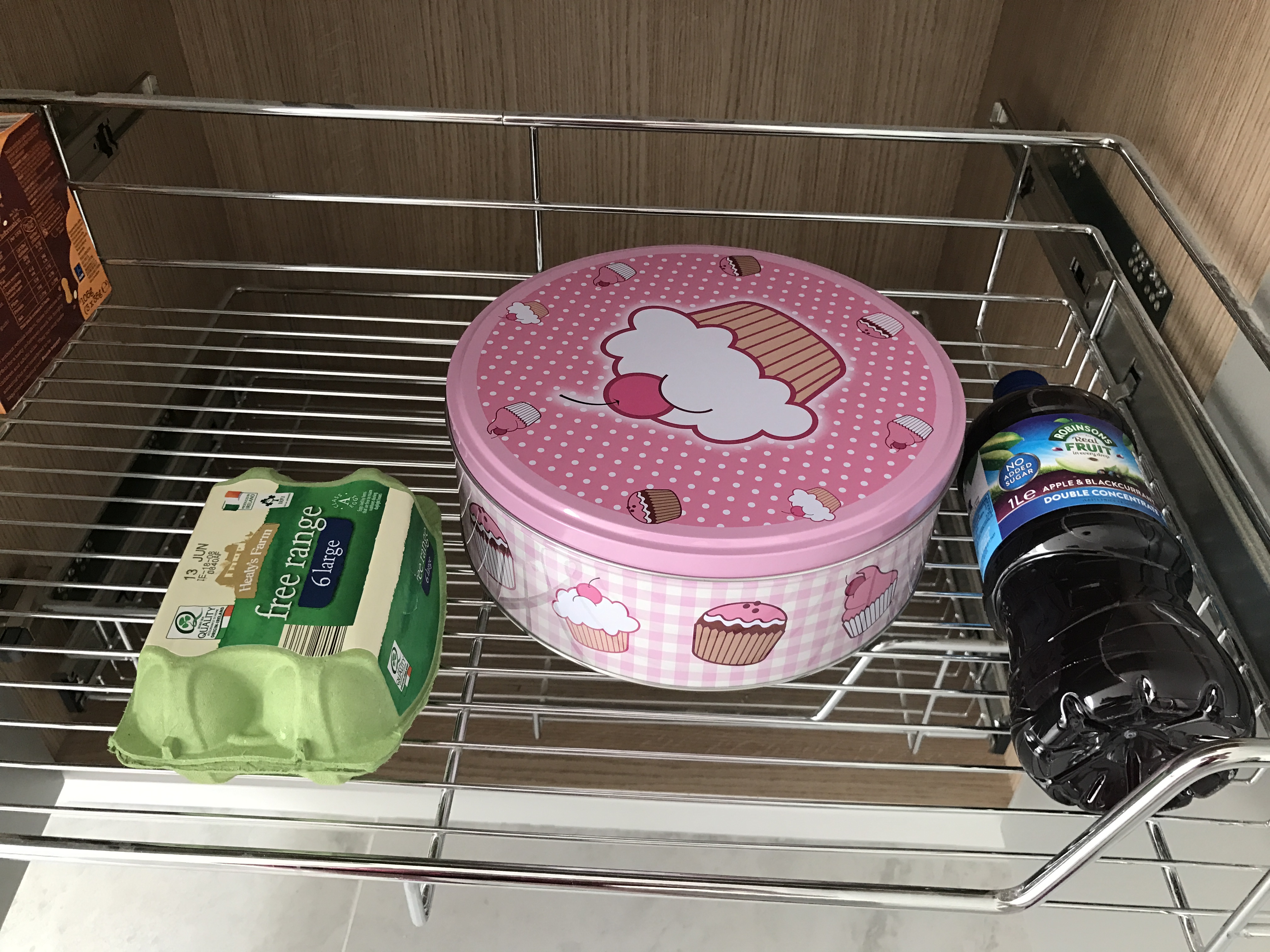 Chopping Boards
Ask your kitchen designer to design a slot of chopping boards and baking trays. They are difficult to store and I hate my chopping boards lying around on my worktop.
Home storage is something people under-estimate. As your family grows up, the home accumulates more tupperware, older plates and of course food. I hope this blog helps you make the right choices when it comes to your kitchen.
Home Insurance Competition
Enter our Home Insurance Competition here.
Leave your Family's Home in our Hands – Call us Today on 0818 222 700

image source: idealhomes.co.uk