Something thoughtful that lasts forever
OK. Every year we have the same old conversation. Does Valentine's Day really matter? Do we have to celebrate Valentine's Day or even buy each other gifts? It is a big fake occasion but it does give you the opportunity to show someone that you really care about them. Flower are SO expensive and they die so why not buy her something that she really wants. I asked around the office this morning about Valentine's Day gifts. I didn't hear one person say 'don't buy me anything'. Sooo, I think you might need this list below. You can buy something from the list or it may give you some inspiration.
Initial Disk Necklace – The Loulerie €99
Sounds simple, but initial necklaces are so popular right now. You can buy it online from The Loulerie but make sure you order it in time for Valentine's day. Buy Here.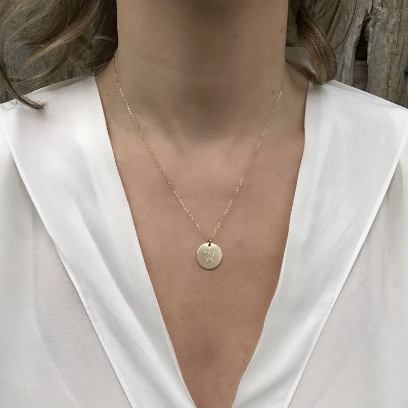 Krups Nespresso Machine – Joyces.ie €99
We have this Nespresso machine in the office and we love it! You can buy this on sale at the moment at joyces.ie. If she already has a coffee machine, why not buy her favourite capsules. It will show her that you are definitely paying attention. Buy it here.
Lovely Pyjamas
Your partner or wife may have a slight obsession with nice pyjamas. If you want to surprise her, Pyjamas from NEXT are gorgeous! Lots of choices on their website but these are our favourite pair. Buy them Here.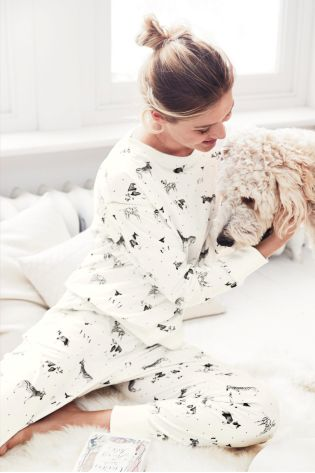 Spa Experience
I was speaking about a spa treatment with Rebecca earlier and it's something we never buy ourselves! We have so much choice in Wexford and all over the country for amazing spa experiences. You could buy her a spa treatment in Kelly's Hotel, The Brandon, Clayton Whites Hotel or Monart. A voucher is perfect and she can add her own money to the voucher if she wants to upgrade her spa package!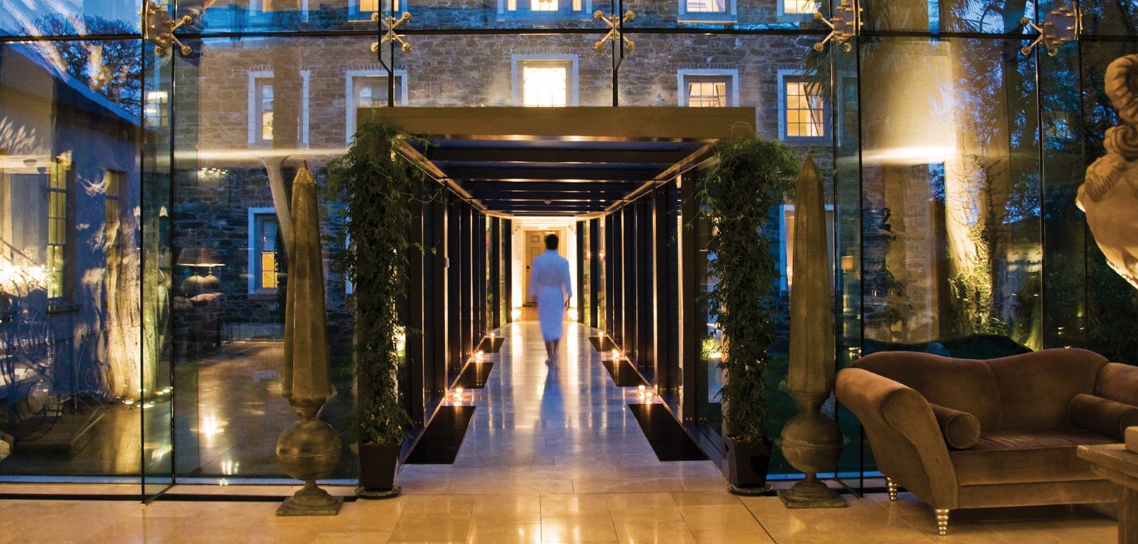 Idris Elba gets some Valentine's Day advice from kids!
Images Sources
www.monart.ie
www.next.ie
www.joyces.ie
www.loulerie.com