The Books We Read To Settle Our Kids Before Bed

Most nights I read to my little kids just before they go to bed. The day can be so hectic and the bedtime story makes you relax and enjoy spending some quiet time. I am doing my best to limit TV time and iPad time so I make the most the bed time stories. In the office we swop children's books. I bring one borrowed book home every week and they think they have won the lotto! Here are a few of my favourite books at the moment.
Charlie and the Chocolate Factory
I'm reading Charlie and the Chocolate Factory at the moment and it's going down quite well! I read one chapter every night because it is a little too long but the girls love it. It just shows you that some of the best stories are the oldies.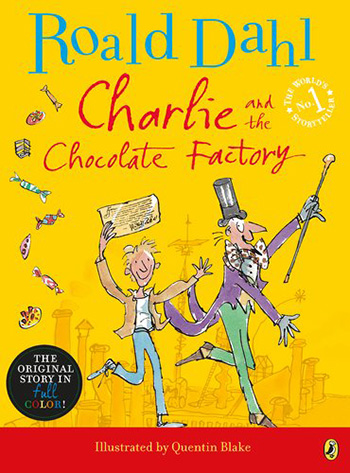 The Gruffalo
The Gruffalo is an all time favourite in Sheridans. Even before I had kids I know this was a popular book. It helps to develop their language skills. It's great for their memory because it's repetitive and kids love it when words rhyme. I normally put on different voices for difference characters and you can act it out. It's a really interactive story and it suits the 3-6 year age group.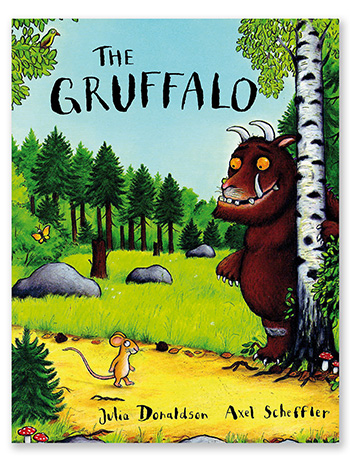 Room on the Broom
Children love rhymes and this book rhymes from start to finish. It's great for developing their words and it's so repetitive is great for small kids and young readers. The website for Room on the Broom is great because it has kids' activities that you can download for your children.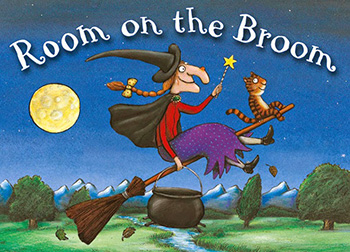 Ten Little Princesses
This is one of my favourites to read. It's a modern twist on classic princess stories and incorporates all your favourite stories such as Little Red Riding Hood and Cinderella. It follows 10 little princess reaching various fates to become one little princess.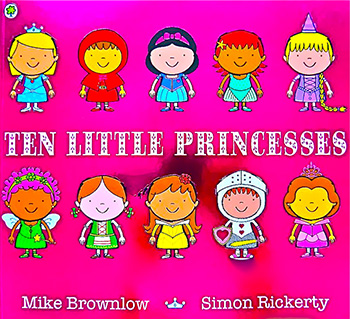 The Gruffalo Story

Image sources
londonmumsmagazine.com
www.eumom.ie
thatwasnotinthebook.com
blog.trotters.co.uk