Clever tricks and tips to hide fruit and veggies in your kids meals!
Are you sick and tired of constantly hearing the words "I don't like vegetables" from your children. We understand the importance of children meeting their GDA of fruit and veggies but we also know how hard this is to achieve with our little fussy eaters at home. With this in mind, why not try smuggles veggies into your children's fav foods and smartly (but lovingly of course) trick them into eating those dreaded veggies! See all my fruit and veggie smuggling tricks and tips below.
Meat sauces – How many times have you served your children spaghetti bolognese, meatballs or lasagna and instantly you see your children hunting down all the tiny veg and pushing them to the side? The best way to tackle this is to puree your meat sauces. This means that your sauces will be compacted with nutritious veggies but they are not distinct from the sauce. A top tip is to blend spinach or courgette into your sauces because as long as you don't overdo it, the colour and taste will stay the same.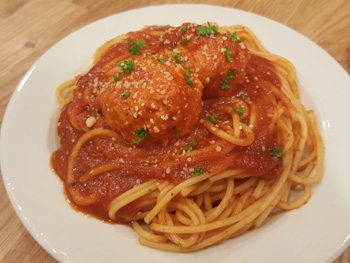 Burgers and meatballs – Making homemade burgers and meatballs is also an excellent way of sneaky veggies into your children's diets. When you make up your raw mixture, why try adding grated veggies such as carrots or courgette or finely chopping onion, spinach or kale to the mixture. When you add your sauce to the meatballs or assemble the burgers your children will be oblivious to all the veggies hidden within. This trick will also work for sausage rolls if you add veggies to your sausage meat!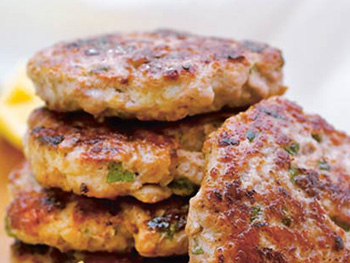 Meal sides – Instead of serving deep fried potato chips with meals, make your children's meal sides healthy but interesting. It might be a good idea to cut up veg such as carrots, parsnips and sweet potato using a crinkle cutter or spiralize them and cook them in the oven using a mild spice to add a little flavor. You could also serve veggie fritters instead of chips too.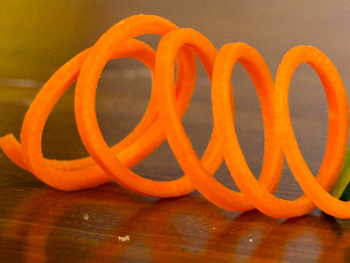 Fruit pizza – Making fruit pizzas with your children is a great way to get fruit into your little ones bellies and it is also a meal/snack that your children can make themselves with a little assistance. Using a tortilla, smooth cream cheese or thick yoghurt or Nutella or peanut butter on a tortilla wrap and top with your children's favourite fruit like a pizza or roll it up like a wrap. This is a fun activity to do at home and also promotes healthy eating so it's a win, win!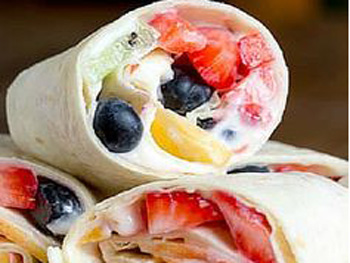 Treats – From time to time, children deserve treats. Fruit popsicles with hidden veggies (berry beet popsicles or raspberry, apple & spinach ice pops) or cakes/buns/biscuits containing fruit and veggies are great ways to treat your children but also sneak those veggies and fruit in. Great examples are banana bread, carrot and apple mini muffins/cookies, fruit and yoghurt, jelly with pieces of fruit within and avocado chocolate mousse etc.
So try out these tricks and tips and make your children's bellies happy!
Images sourced pinterest.com and youtube.com