A Few Gems To Add To Your Reading List

This week I realised how many people in the offices read books! With over 60 people working in Sheridans we have lots of books to recommend; but this week we just picked a few to share with you. We have included links to buy these books just in time for Christmas. Each book below has been read and recommended by one of our team. While you sit at home in front of the fire you can shop online to find books for you to enjoy.
Legacy – James Kerr
Paddy Sheridan read this book three times and couldn't recommend it enough.
'Although the book is geared toward the All Blacks and their development, I found that it's relevant for life and business. It's about not accepting things as they are no matter how good they are; it's about making them the best that they can be.' Buy it here.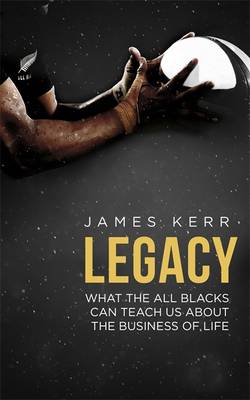 Souls of the Sea – Damien Tiernan
David Donnelly read this book by RTE's Damien Tiernan.
'A few years old but it's an absolutely brilliant book. It's all about the boats 'The Pere Charles' and 'The Honeydew II' which sank off the south coast of Ireland in 2007. If you have any interest in local or even non local maritime then it is a great read about the unfortunate events and the power of the sea in general.' Buy it here.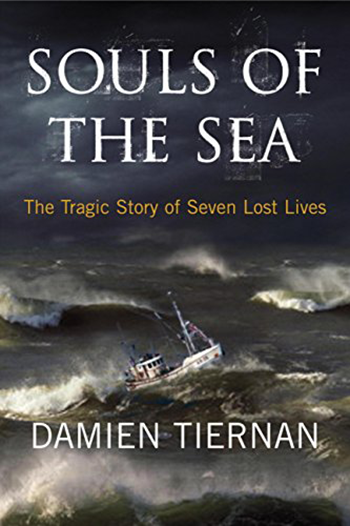 Shantaram – Gregory David Roberts
Ruth read this book and you can tell she loved it.
'Oh I could say so much. It's the best book I've ever read. I've never quite been pulled in and engrossed in a world described as this one is. You can smell and taste the environment around you in this story. Buy it here.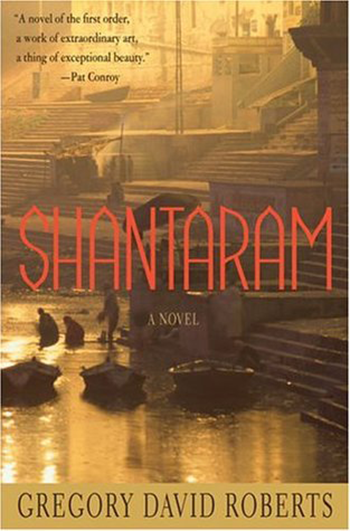 Pippa – Simple Tips To Live Beautifully – Pippa O'Connor
Colette got this book for her birthday..
'I think it is one worth getting. Pippa gives great tips on what to invest in and where to save money, great storage solutions, how to take a better selfie and everything in between! It is a great coffee table book as you can flick through it or pick a section at random; there are also plenty of pictures to catch your eye. I have mine on the coffee table for others to peruse while they wait on me to make them tea.' Buy it here.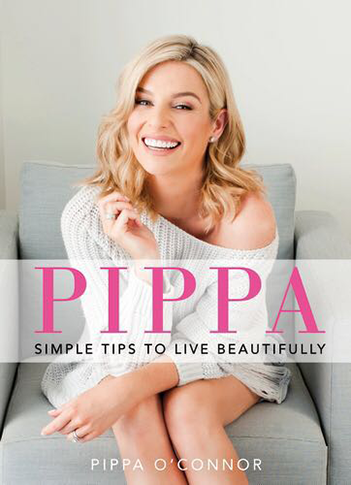 Marching Powder – Rusty Young & Thomas McFadden
Colin borrowed this book from Aoife in work.
It is written by an Aussie journalist (Rusty Young) who visits a prison in Bolivia in the early 2000s, and manages to bribe the prison guards to allow him to stay for a few months. The prison is close to being self-regulated (by the prisoners), and Rusty's main aim is to stay with Thomas McFadden… an English prisoner jailed for drug smuggling.
The story centres on McFadden's initial difficulties with the law & customs, his integration into the unorthodox prison system, and how he used it to his advantage in order to survive.
The prisoners are at times brutal, and only normalised by a brutal bribe-driven regime… which in itself seems to be fuelled by a society on the brink of economic survival, as it plays its part in the US administration's War on Drugs.
A prison that has its own cocaine factories, allows tourists to visit (and recommended by The Lonely Planet!), and lets the families of prisoners stay over has to be read about.
Buy it here.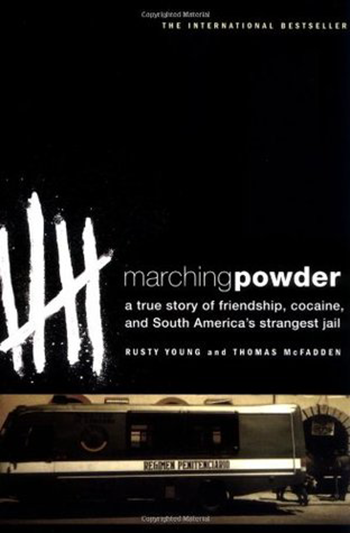 Maura's Game – Martina Cole
Martha thought this book was so good that it's now being passed around the office for people to bring home. She just couldn't put it down! Buy it here.