It's that time of year again
School is almost out for the Summer and your kids are already asking what you are buying for their teacher. If you have more than one child in school you need to think practically to ensure that you don't spend a fortune. Teachers don't expect a present so when they get something thoughtful from their students it means so much. The last thing you need is a tantrum in the car on the way to school so check out our gift guide below to keep your kids happy.
Families that have more than one child in school
Get yourself down to dealz or Mr.Price and buy some different types of sweets and chocolate. Make up a small hamper to be shared in the staff room and ask your children to make a card. This way you have saved some money and all staff including NSA's and office staff get to enjoy the hamper too.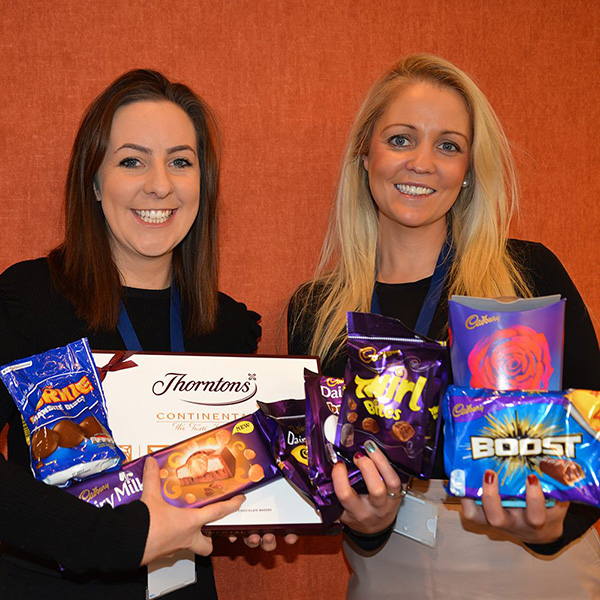 Makeup Bag
Who doesn't need a new makeup bag, I have an every day one, a small handbag one and 'I'm going on holidays' one. You definitely won't disappoint a teacher with this present. Get in the car and head to Penneys, it will only cost your approx €5.00!

Cinema Voucher
This is a great Idea. If you really want to go the extra mile, buy the teacher a voucher for their local cinema. I know that Omniplex do offer vouchers and it's a handy gift especially since you can order them online. Get your omniplex vouchers here.

Gilly & Rob Mug
GIlly & Rob are a local business that have a range of products based on wexford slang and Irish humour. I found this Wexico mug online and I think most Wexford teachers would appreciate this especially since Davy's boys are back in action this year. You can buy your Wexico Mug here.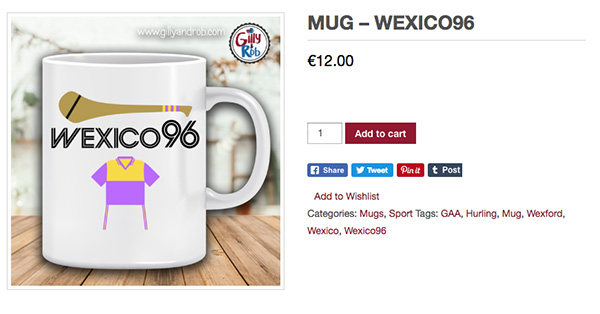 Image source:
https://www.primark.com/en-ie/product/pink-geo-print-make-up-bag,d35397151097887
www.gillyandrob.ie
www.omniplex.ie