Earn Some Serious Brownie Points This Weekend!

Guy's, this blog could possibly be your ticket to watch soccer all weekend.
We have feeling you can earn a few brownie points with these gifts! Treating
the lady in your life this Valentine's Day could be the best money you ever spent.
We asked all the girls in the office for their opinion so here is our list of ideal gifts
for under €35.00. All these gifts can be purchased in your local area or online.
Benefit 'Feelin Dandy' 
This is one of my favourite gifts on the list. This Benefit set is something we
probably wouldn't buy ourselves but it would be a lovely present. It costs
about €35.00 and you can buy it here or you may purchase it in
Sam McCauleys or Boots!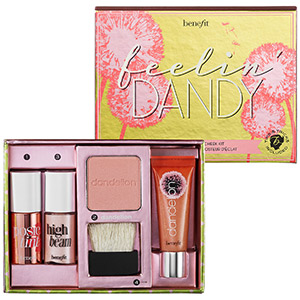 Yankee Candle or Handmade Candle
I don't know any woman that doesn't love the scent of Yankee Candles.
If your not certain what to get her, this is a no brainer. But make sure you
buy a nice scent like Fluffy Towels, Clean Cotton, Shea Butter or Baby Powder.
They aren't overpowering and they can cost anywhere between €15-€26.
Homestore & More have a great selection and usually run special offers.
An alternative option would be 'Moth To A Flame' in Kilkenny. This company
make beautiful handmade candles in Bennetsbridge and they are Irish! Many
of us really appreciate a thoughtful gift idea and this is a perfect option if you
want to buy a candle this Valentine's Day.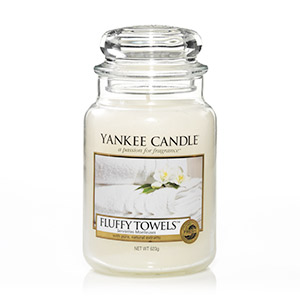 Shellac Nail Polish Voucher
Suss our where she gets her beauty treatments or ask her friend. This is an ideal
voucher because she could use it to treat herself for a night out,  a wedding or
an event. This voucher will cost about €30.00 but it's a real treat and she
will love it.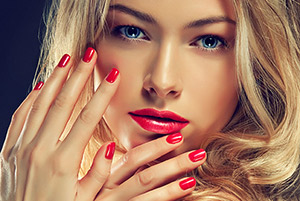 Comfy Dressing Gown
There is nothing like a new comfy dressing gown. It sounds silly but
it's the small things in life that make us happy. Call into your local
Dunnes Stores or Pennys because they will definitely have a good
selection. My favourite one is from Next and you can buy it here.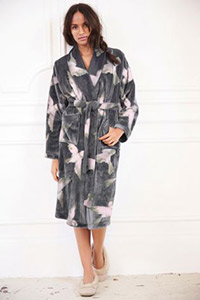 Bottle of Wine & Cadbury's  Chocolate Share Bag
This is a winner winner chicken dinner for me.  A Saturday night in
after eating a lovely dinner, I would love to have a bottle of wine
and a few Cadbury's chocolate share bags. It's a simple luxury but
it will definitely put a smile on her face if you return home with a
nice bottle of wine and a few goodies in hand.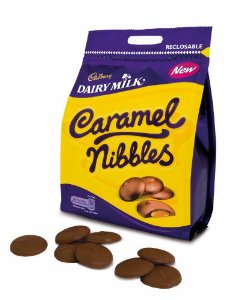 image sources:
www.cheshirecandles.com
www.amazon.co.uk
www.debenhams.ie
www.moolollybar.com.au
www.next.co.uk
www.sephora.com
www.superbwallpaper.com
www.wowcher.co.uk