Our favourite mascara's all cost under €5.00!
Looking for the perfect mascara? Whether you're after a natural or voluminous or lash flutter look, finding the perfect mascara can be quite personal as we all seek different things in a tube of mascara. There are so many mascaras out there that it's impossible to know which mascara's to invest in to see if it's the perfect mascara for you. The girls here at Sheridan's understand the struggles that girls go through to find the perfect mascara as it can be a costly process with many tubes of mascara left on your make up table to collect dust. With this is mind, the girls have shared their fave mascara's and amazingly they all cost under €5!
Roisin
I <3 extreme crazy volume mascara from Essence €3.50 is my favourite. I spend a lot of money on all my other make up so when I can find a mascara that does the same job as a €30 Mac one for a fraction of the price, that lasts the same amount of time, then I'm happy. This mascara provides instant length and volume and it is really black so it makes my eyes pop.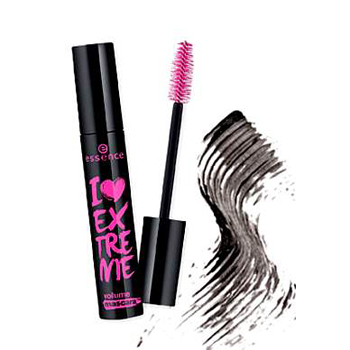 Amy
My all-time fave mascara was Benefit "They're Real" however I have found a "dupe" and it is amazing!!!! It is the Essence lash princess, false lash effect mascara, the green one and it's for a fraction of the price of the Benefit one. It provides my lashes with length and thickness and it also comes in a funky bottle so that's an added bonus. It's actually only costs €4.10 too so it's a must buy for me.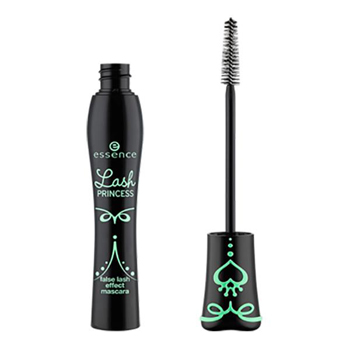 Vickie
My favourite mascara is definitely Essence's maximum definition volume mascara, I love it because it makes your lashes look longer and separates them well without clumps. It's the orange and black tube & only costs €3.50. It's the perfect mascara for work as it gives me a lengthy lash look that isn't too much for work.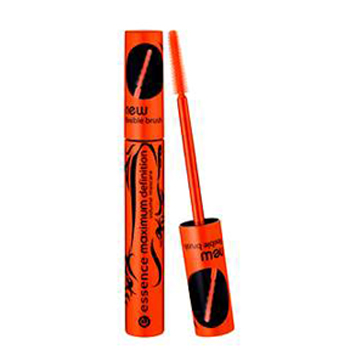 Sam
For me Catrice 'better than false lashes ultra-black mascara' is definitely my favourite mascara. For years I bought expensive mascara's such as Benefit, Lancome and Mac but about a year ago I tried this mascara and it's amazing. This mascara is fab as it gives my lashes volume, length and a nice curl (my lashes have a tendency to stick everywhere). When I'm going out I just put on an extra coat of mascara and it's perfect for going out too! It's also very cheap for the quality of the mascara and it is currently on sale in Sam McCauleys for €2.70.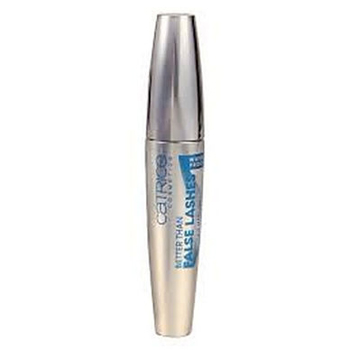 Its seems that Essences mascara's are a popular choice with the girls here at Sheridan's so it might be a good idea to try some drugstore brands before splashing out on your next mascara.
Images sourced from sammccauley.com and irishpharmacy.com