Why we love these foundations from pharmacies to Brown Thomas
Here at Sheridan HQ we LOVE our make up! Between us all we have tried our fair share of foundation. Our houses are full of half empty bottles of failed foundations. We have decided to share a review of our favourite foundations with you.
Tina Recommends: YSL – Touche Eclat
This is the best foundation that I have used – it's more for dry skin as it's very dewy, so if your skin is oily this won't work. Touche Eclat medium coverage and can be built up to give more coverage. I find that it is very easy to top up if I have had it on all day but need to go out in the evening. It doesn't need a primer which is good. But I can't recommend a foundation without mentioning Smash Box Halo Hydrating Powder – it's a bronzer with setting powder in it. It keeps your make up intact all day. I love it. The foundation costs €39 and the halo hydrating powder is €35 but it lasts for a year. Buy it here.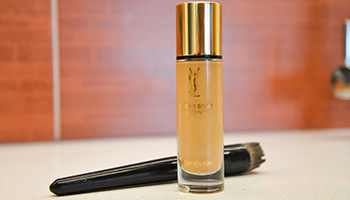 Annie Recommends: Bourjois Healthy Mix Foundation
My favourite makeup right now has to be Bourjois – Healthy Mix Foundation. I would describe it as a dupe for Chanel's Vitalumier Aqua Foundation. It's silky and light but yet it has excellent buildable coverage. It has a nice dewy finish which I like because my skin is a little dehydrated in areas. The best part of all it is really affordable at around €13 and available from most pharmacies. Buy it here.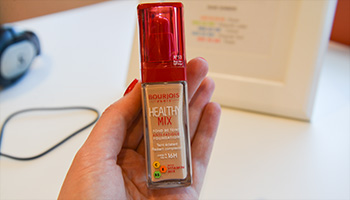 Amy Recommends: Armani Luminous Silk foundation
Armani Luminous Silk Foundation is my Holy Grail, I currently have around 12 foundations (eeeeeckkk) at home and this is my go to. I love it because it actually does feel like silk on my skin and lasts all day. It doesn't give you a nasty flashback leaving you with a white face in pics on Facebook and Instagram. You don't need a snapchat filter with this either! Buy it here.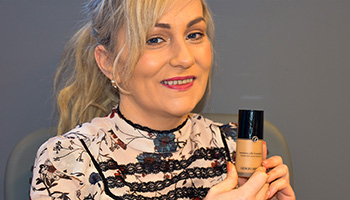 Laura Recommends: Lancome Tient Visionnarie
I love this foundation as it transfers so well from night to day. It gives a lovely dewy finish and comes with its own concealer so you can vary your coverage. The only downside is I think the concealer should really come in a lighter shade than the foundation. It's pricey enough at €45 a bottle but it does last ages and you always have extra concealer which is really handy to have in your bag for a top up. Buy it here.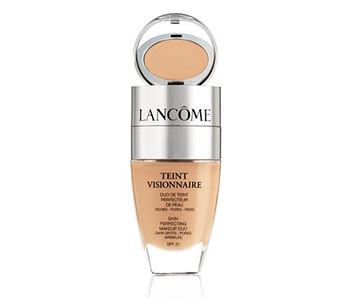 When someone makes fun of our foundation routine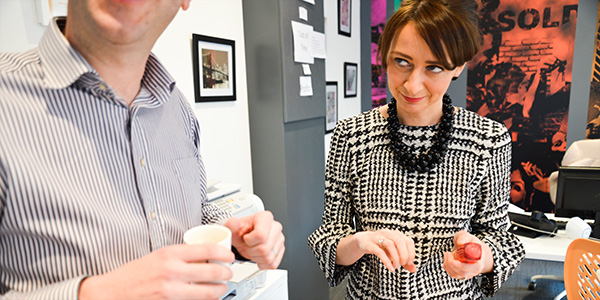 Image source: http://www.lancome.co.uk