These will be on our Santa Christmas Wishlist
Christmas! There you go, we just said the word that you have been avoiding all year. Once halloween is over, people seem to start preparing for the festive season. Already the Christmas adverts as sneaking into our Facebook newsfeed. We have lots and lots of ladies in our offices so we have put together this year's Christmas wishlist. We will make a version for the boys in the office next week! Here are a few things that we want to get this year, some expensive and some very affordable options for you to swoon over.
Lady Million – Danielle & Amy love..
I have never tried this perfume but Danielle and Amy love it and need a new bottle for Christmas. The next time you are in town, test this one out. You can also buy it online here.
Isn't so hard to find a perfume that you love wearing all the time!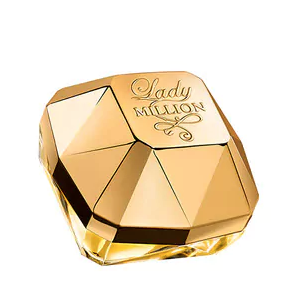 Faro Hair Brushes
Mairead Ronan has a fantastic range of brushes that she developed for creating a salon blowdry at home. The brushes are designed to reduce frizz, cut the drying time and give you a lovely sleek blowdry. You can buy this brush set or individual brushes. The perfect Christmas gift or stocking filler. You can buy them here.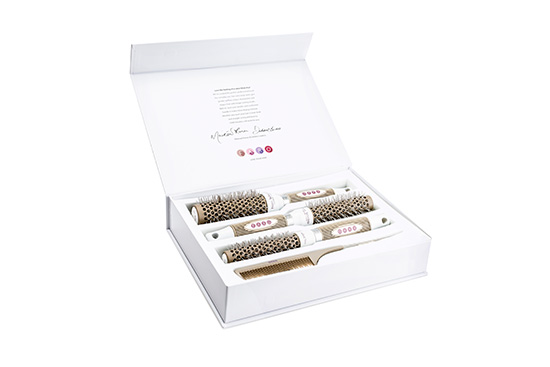 Lanai Blo
The Lanai Blo is the latest product from Katie jan Golden and it seems to be a big hit. You can buy it on the Lanai Blo website in a range of different colours and you can personalise it with your own name. It also has an extra long cord which is great when you are trying to see yourself in the mirror and the plug is at the other side of the room!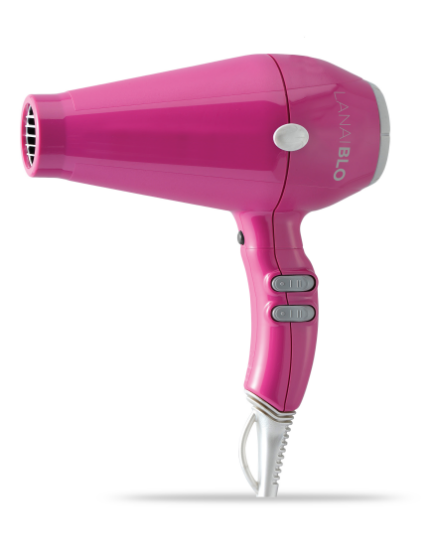 Adidas NMD's
A bit more expensive but if you want to treat yourself or your family are buying you a present the NMD's are on trend right now. Lots of celebs wearing them and they are really comfortable. You can buy them here.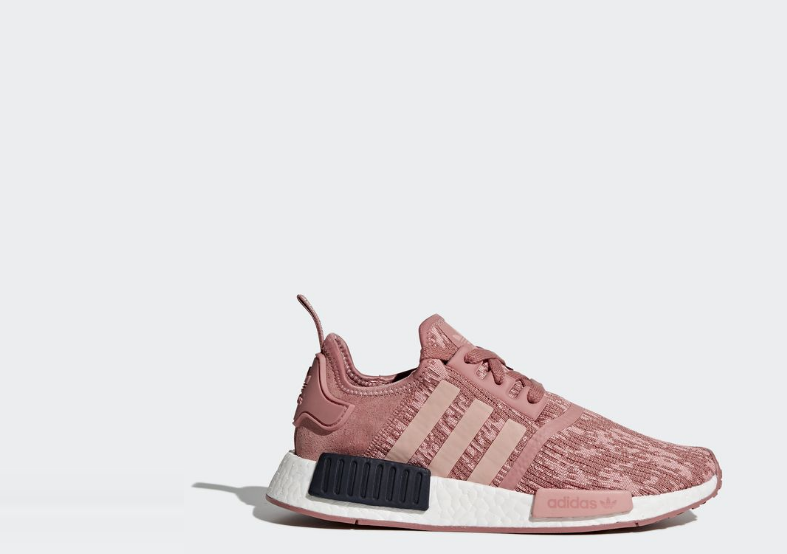 Image source:
www.adidas.ie
www.laniblo.com
www.perfumeshop.com