Need Face Painting Inspiration For Halloween Night?

Most of us have our kids Halloween costumes sorted for Halloween night. I
checked around the offices today and so far, we have a Princess Elsa
from Frozen, a ninja, a scary prom girl, a minion and a witch! Imagine these
packed into the car this Friday with a truck load of sweets!
Face painting can be a little tricky when your child is expecting to look
exactly like the Halloween character in their imagination. We aren't exactly
Picasso but we do want to do our best! Here is a little inspiration, I've included
photos so you can refer to the picture on Friday evening.
Witch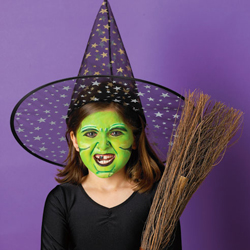 Frozen – Princess Elsa
Pirate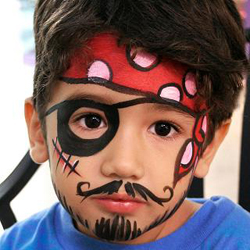 Ninja Turtle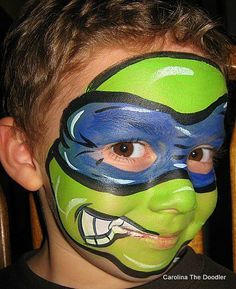 Image Sources:
elaborateeyes.com
homesweetother.com
ninjapartyentertainment.com
pinterest.com


www.designbolts.com