The Honda NSX And Why I Came To Own It…



The Honda NSX was Honda's first attempt at a full production supercar to rival the Italian's and German's. In 1990 Honda produced the NSX, NSX stands for New Sportscar eXperiment. And it was. An all aluminium body a fully aluminium V6 VTEC engine, designed to exceed the performance of the Ferrari 328. and it did. There are only a small handful in Ireland now, possibly as few as five.
This man is the reason I own my NSX.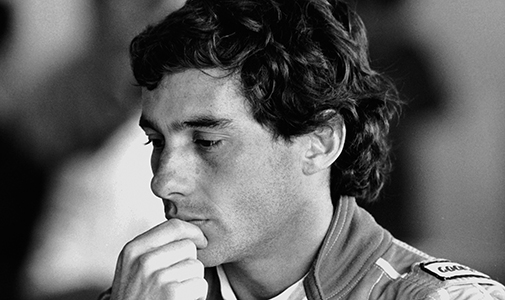 This was Ayrton de Silva, later to be Ayrton Senna de Silva, and finally to be Ayrton Senna. De Silva was his fathers surname, but as it was quite a common name in Brazil, he changed and began entering races under his mothers maiden name Senna.
In the summer of 1982 I started driving Formula Ford 1600.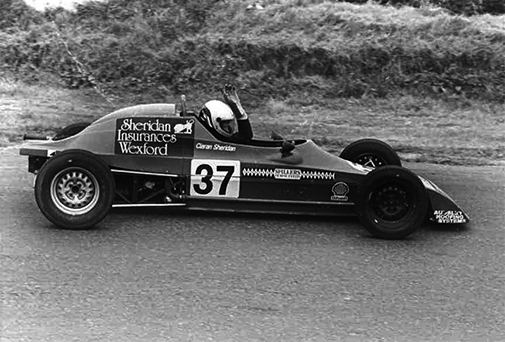 Each weekend I would go to the Motor Race school in Mondello trying to develop my driving skills (I'm still trying). At the Leinster Trophy meeting in September 1982 I was practicing on the Friday afternoon when I was passed at considerable speed by a golden flash, it was Ayrton in the Formula Ford 200 Van Diemen.
I was on track for a few minutes with arguably the greatest racing driver ever. Even at the time, there was an awareness that we were witnessing something very special.
Senna in Mondello Park 1982
Very quickly Ayrton progressed up to Formula 1, and from there he quickly moved to a top team. In the 88 to 93 seasons Ayrton was driving the Honda powered McLaren F1 car to multiple World Championships, he was supreme, even against the very best. If it was raining then he was in a different world, with car control that defied belief. Ayrton had a special relationship with Soichiro Honda founder of the Honda Motor Company. When Honda decided to build a supercar, they used Ayrton's skills to fine tune the NSX handling and suspension setup.
Aryton Senna's NSX test drive Suzuka 1992 
On May 1st 1994 while driving in the Italian Grand Prix in Imola his car mysteriously veered right off the track at 300 km/h, in an instant one of the greatest drivers ever was gone.
He died aged just 34. depending on who you ask, he was either the greatest racing driver that ever lived, or he was one of the three greatest racing drivers that ever lived. What is unquestioned was the passion and total commitment he brought to motor racing. He believed he had been given a gift from God, and he had a divine responsibility to use it to its maximum. He did.
With his death every Senna fan lost a piece of their soul. Formula 1 and motor racing lost a living legend, and Brazil lost one of their Gods.
When I discovered he had been extensively involved in the development of the NSX, I had an opportunity to preserve his memory. I took it. This photos are of the car he helped perfect, on the track where I first met him.
Lap Of Life
image sources: www.gazzetadasti.it