A hen party is Wexford could be amazing!
Hen parties. We have been to plenty and they are great craic. The only draw back the dreaded journey in the car or bus after a weekend of shots and prosecco. You can feel sick and still want to eat greasy food and are dying to wash it down with a bottle of coke. But if you are the designated driver you are more than likely over the limit to drive your car…..
We thought it would be a great idea to put together a local hen party idea just to give you another option. So let's begin!
Talbot Suites at Stonebridge
We love the new Talbot Suites at Stonebridge. The overlook Wexford's Quay and its a great place for entertaining a group in a superior setting. You can book online here and there are so many reasons to stay here. The rooms are fantastic and it's so close to all the nightlife in Wexford town. You can shop in some of Wexford's best boutiques, get your nails or makeup done in the Nail Boutique or enjoy some afternoon tea!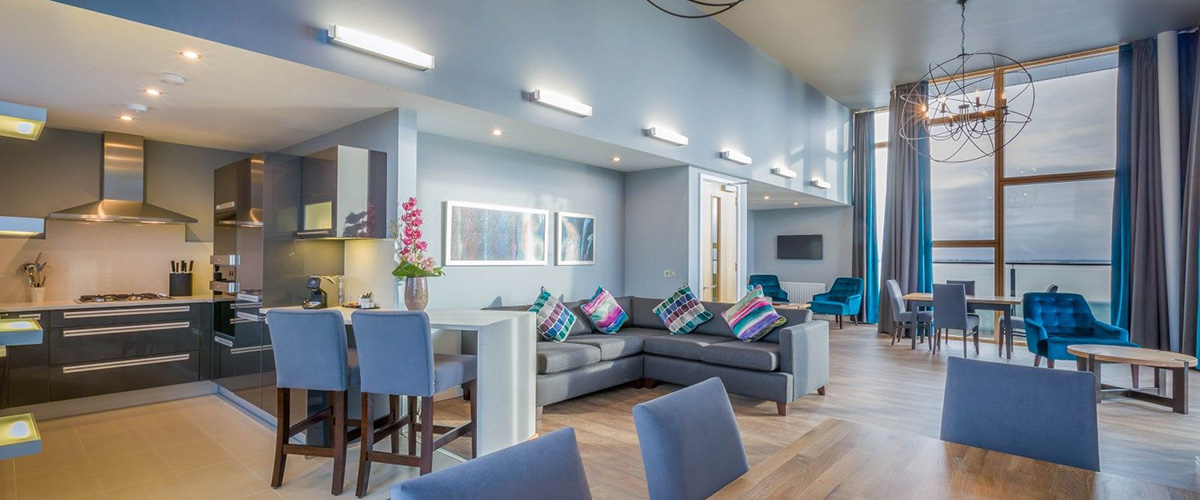 Cocktail Making
What about having your very own private cocktail making class. You can hire a cocktail maker just for your group and you can enjoy the craic will you sip away on raspberry daiquiris and Whiskey Sours. It's something that the girls in the office suggested and it could be great fun before you head our for a mad night on the town!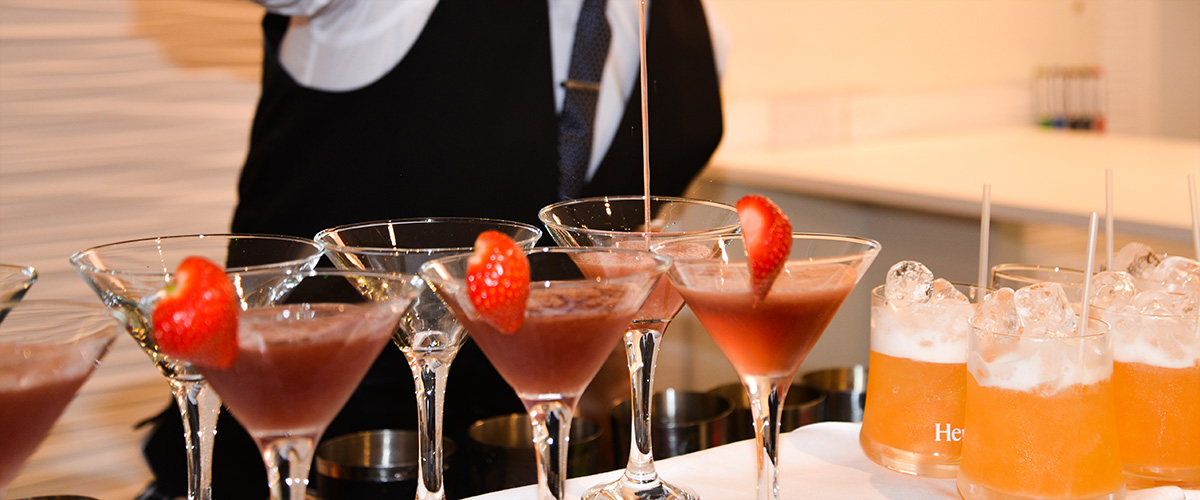 Hen Party Decor at Moss Cottage
If you are in charge of hen party decorations I would definitely check our Moss Cottage. They have really lovely things in stock and it's quite affordable if you start buying things early. They are really good on snapchat and instagram so you can see what arrives in store daily. Your bride would be so impressed by the decor and it really sets the tone of the party!

Image credit.
https://www.instagram.com/mosscottage/
http://www.talbotsuites.ie/index.html
greenweddingshoes.com