Check out our fave Halloween face paint designs!
Its Halloween time of year again so let the festive fun begin ! Why not check out our favourite ghastly and not so ghastly face paint designs for children so that your children can truly transform into their favourite characters with their faces matching their costumes. If your child still doesn't have a notion of what character they would like become, these ideas may just give them a little bit of inspiration too.
Become a member of Paw Patrol for one night only!
Paw Patrol will definitely be a big hit this Halloween because what little child doesn't want to transform into Chase, Skye, Marshall or Rocky!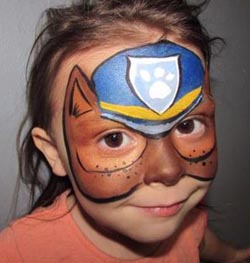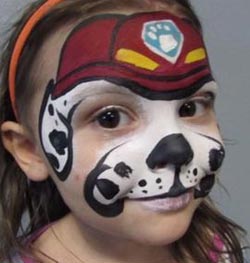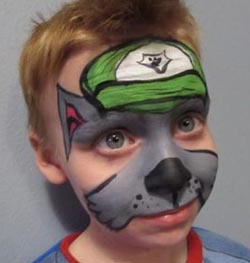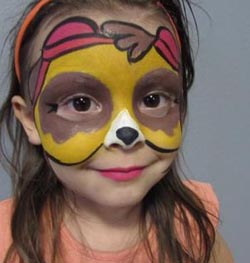 Skulls are a hit every Halloween!
Skull masks for the boys and sugar skulls for the girls, everyone is happy.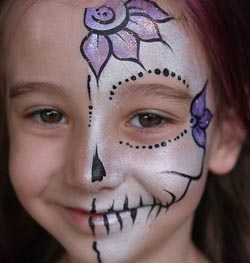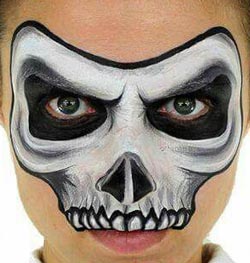 Teenage Mutant Ninja Turtle #TMNT
These ninja's have been a family fave for years but the release of the movie has reactivated the TMNT craze!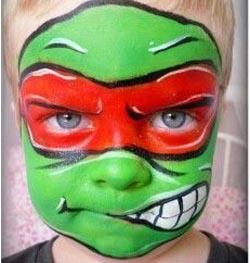 Never forget the Halloween classics!
Witches & vampires are classics that never get old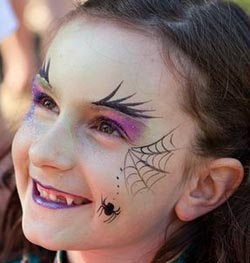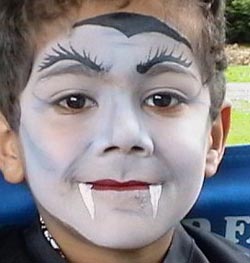 Images sourced from pinterest.ie