'Ahh I Hate Valentine's Day……..Seriously?'

That's a lie. One big fat lie. Who doesn't love a little bit of appreciation? We're not talking about grand gestures, just a little something to show how much you care. If she tells you 'ah don't get me anything' believe me, buy her something. You're meant to be psychic. So, we have put together the ultimate list, anything on the list will be a winner!
Alex And Ani Bracelet
You can't go wrong with an Alex and Ani bracelet. These bracelets are stackable so you can buy more than one if you wish. Prices starts around €30.00 but they are a perfect present if she loves her clothes and fashion. Check her existing jewellery and see if she wears gold, rose gold or silver. Then buy an Alex and Ani that matches her ring or watch. You can buy them in Republic of Jewels, Wexford and Fields in Kilkenny.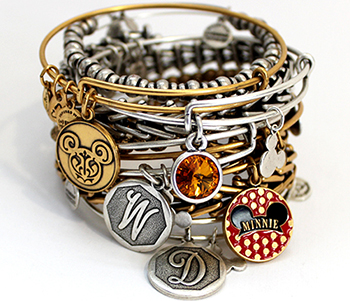 Afternoon Tea Voucher
We love nothing more than spending time drinking tea, champagne and eating cake! Why not treat her to some afternoon tea. We have listed some great locations that would be perfect for brunch with the girls or afternoon tea.
Monart Destination Spa
Button & Spoon
Mugshot Kilkenny
Lyrath Hotel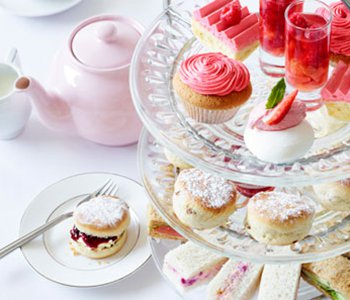 Be Ready at 7pm
On Friday at lunchtime call her and tell her to be ready at 7pm. The taxi is booked to pick us up for dinner and drinks. There is nothing like being surprised and it's a great start to the weekend. It doesn't have to be anywhere fancy or expensive.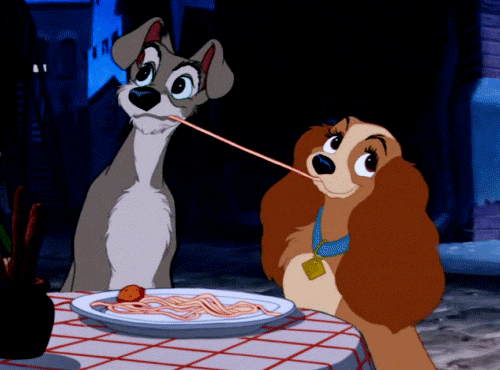 Fresh Pyjamas 
This one is the best things on the list! Call into Dunnes or Pennys on the way home, pick up new pyjamas, put fresh bed linen on the bed and run the bath. So so simple, but when the kids go to bed, this is the best way to relax!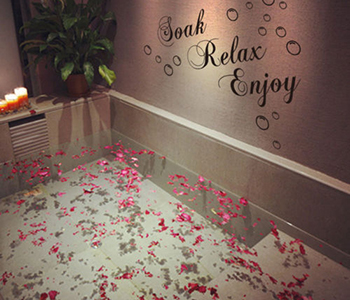 image source: www.alexandani.com
www.aliexpress.com
www.lastminute.com
www.gifhy.com