Stop everything! We have the perfect gift ideas for Father's Day
When it comes to Father's Day it can be so difficult to find the perfect gift for your partner or dad. When I ask my dad what he would like all I hear is 'don't worry about me, save your money'. I'm sure a lot of you guys are in the same situation so we have some excellent gift ideas that will suit father of all ages and budgets.
Bluetooth Headphones
This was on the wishlist for one of the guys in the office. Bluetooth headphones have become a tech essential; so handy for using in the gym or using around the house. It is worth investing at least €40 in a pair of headphones. Check the comfort of the band that goes over your head, I made the mistake of not checking and the headphones were so uncomfortable to wear. He will be delighted with this treat!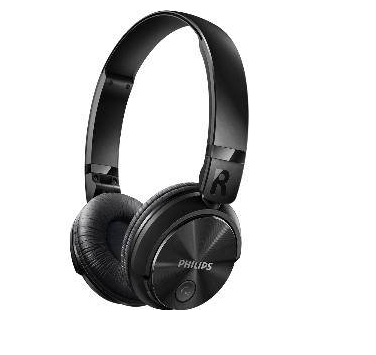 Craft Beer Hamper
As a country we are so lucky to have local craft beer companies striving to produce new tastes and products within the drinks industry. You can buy a great range of craft beers in your local supervalu or Greenacres make up nice craft beer hampers for you.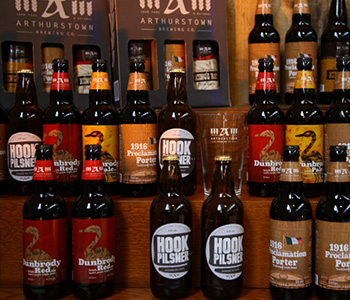 Barber Voucher
2017 brought a new wave of style to mens' haircuts. I haven't seen a '2 all over' in a long time! If your dad or partner takes great pride in their appearance why not give them a voucher for their local barbers? One of our favourites would be the Marble City Barbers in Kilkenny. Alan in our office definitely recommends them.
Drone
My dad would love a drone. This is quite an expensive present but if you are from a big family you could all pay for it together. Shay, our tech nerd recommends checking out dji.com. Their whole range of drones and price ranges are available online. I love watching drone footage and if your dad or partner is the same, this is a great Father's day gift.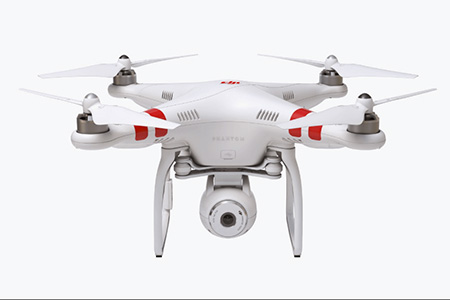 Garden Centre Voucher
A reliable oldie. There is nothing quite like a garden centre voucher for your dad if he is interested in gardening. It's such a time consuming and expensive hobby. A voucher could be the beginning of another project for them.
This photo of Ciaran & Paddy Sheridan was only taken a 'few' years ago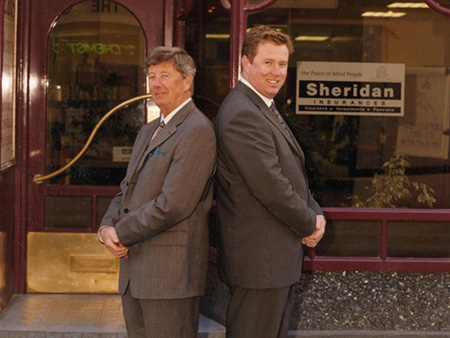 Image source:
http://www.currys.ie/Product/philips-shb3060bk-wireless-bluetooth-headphones-black/335253/399.2.2
www.dji.com
https://twitter.com/ArthurstownB_Co/media