Transform Your Garden Into A Kids Paradise
It can be so hard to entertain the kids at home right now. While you juggle working from home and home-schooling, perhaps you have been thinking about transforming your garden to give the kids hours of entertainment. Do you remember when we were kids? We were sent outside and told not to come back in until dinner was ready. I went on a mission this morning to gather garden inspiration to help bring kids back into the garden and develop their imagination as we did.
Take a look at these photos below. We included photos of fairy gardens, musical areas and relaxation areas. They might not suit your own garden but I'm sure there are elements you can use for inspiration.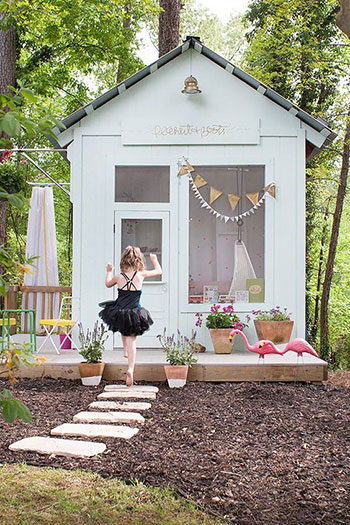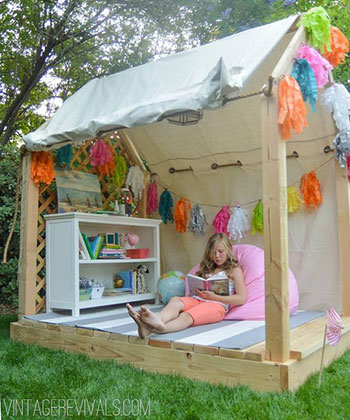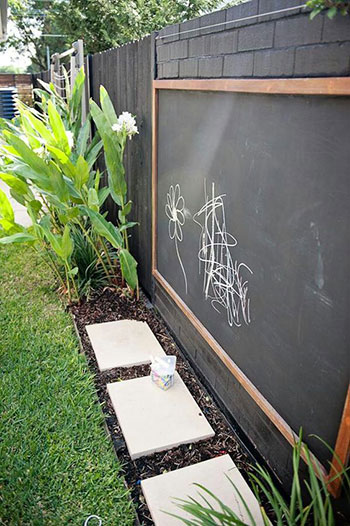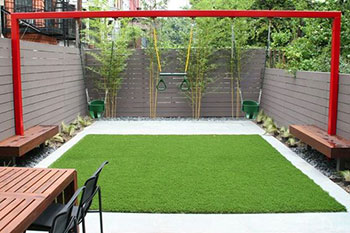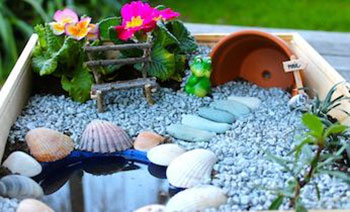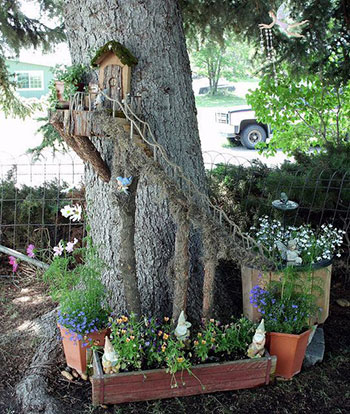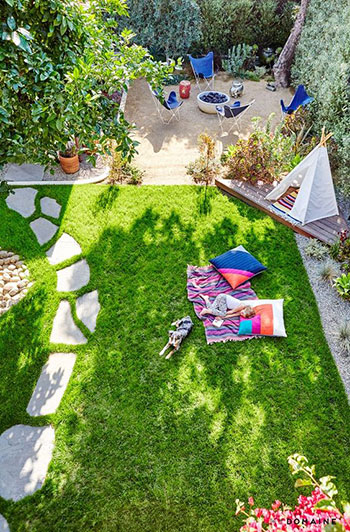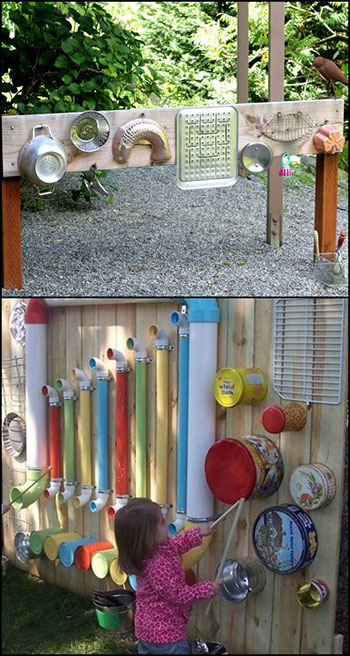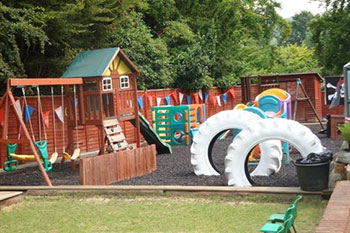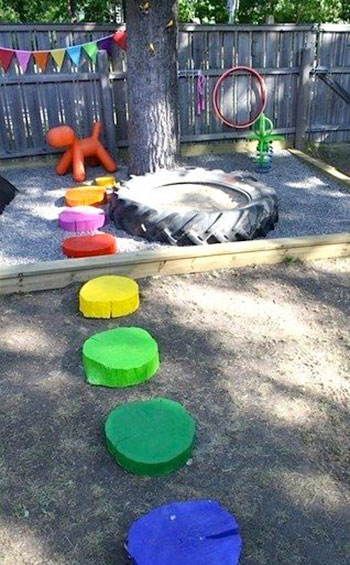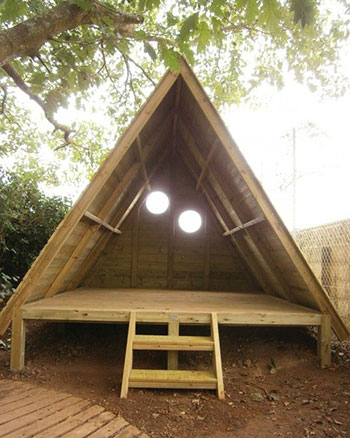 image sources:
https://www.pinterest.com
https://www.pinterest.com/pin/356769601711601449/
http://www.pinterest.com/pin/167970261080557098/
https://www.pinterest.com/pin/554224297871158383/
https://www.pinterest.com/pin/209135976422762855/
https://www.pinterest.com/pin/91972017368833155/