Check out the latest & hottest runners of 2017!
If you are a runner lover like myself, it's fair to say that the 2017 releases did not disappoint. This year ranges have provided us with runners that tick all the boxes for both comfort and style, allowing us to dress our feet with the most modern brands and fashions. Because I have more runners at home than it is possible to wear, I had to do a clean up to fit all my new purchases over the past couple of months and my wish list is still as long as ever! Check out what we think are the hottest runners right now here at Sheridan's and see if you agree with us.

The Adidas 2017 range in particular released something for every style and personality this year. One our favourite's include the Adidas EQT Support which are available is several designs and colourways. These runners are retro, sleek and are inspired from 90's equipment runners, with an overlay that wraps the heel giving these runners a unique touch. Although these runners were designed for high performance, I think it's impartial to say that if you were lucky enough to get your hands on a pair of EQT's, that these runners are more a purchase for style rather than running.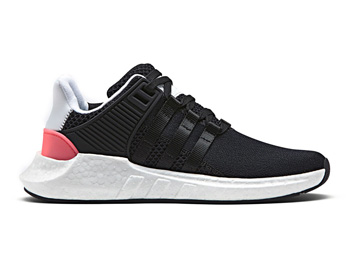 For those of you who want to stand out from the crowd a little, Adidas NMD_CS2 primeknit slip-on shoes are perfect if you want a modern, comfortable runner that is different from current styles. These runners were again designed for high performance but its colour shift effect design and slip-on feature make these runners unique and are definitely a worthwhile investment although they are quite pricey!
Nike's Free RN Commuter 2017 runner was another fab release this year that are again available in multiple colourways. This runners was designed with a sock-like knit material that gives you all round stretch and comfort, meaning that comfort is not loss of style as these runners are fresh but still have the classic Nike look that we all love! Because this runner was designed for upmost comfort, its elastic strap feature provides the runner with extra structure and support. This runner is also available in two black colourways so it can also be the perfect runner to go with everything, no matter what outfit you choose to wear.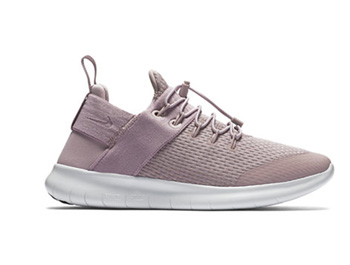 Nike Cortez runners have also made a major comeback this year too! This style of Nike's is the perfect vintage but cool runner available in suede, nylon, leather and textile fabric. These Nike's are also branded as some of the more comfortable Nike's that have great foot support! The release of the Nike Cortez SE, definitively gets a thumbs up as the style modernizes the runner with its added textures and colourways!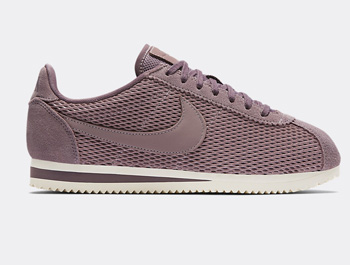 For throwback style, New Balance runners are a must. This style of runner is classic with its suede and mesh features and it is an old reliable for comfort and support. Finding a pair of new balances in my wardrobe is a guarantee as they allow me to switch up my style from modern to classic from day-to- day!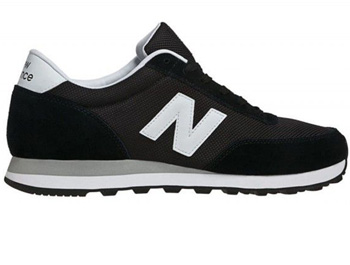 Choose what style's you prefer and get up to date with the latest styles!
image source:
pinterest.com
nike.com
adidas.com
newbalance.ie