Your home will be full of mischief this Christmas
It's that time of year again! The elf on the shelf is back for the silly season and he has made lots of naughty plans this year. Christmas is such a special time of year for families and young kids. We love hearing your elf on the shelf stories especially from the kids that call into the office with their parents. The elf builds excitement during the festive season and it's a reminder that he reports directly to the big man in the red suit.
He gets up to all sorts of shenanigans in the home. We have heard that the elf makes snow angels on the counter tops, spells out messages with chocolate chips and sits in a bath of marshmallows. Just beware, the elf is scared of pets! We thought we'd share some to the elf's finest moments over the past few years. Just remember, he arrives on the 1st of December so be prepared!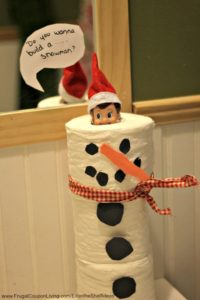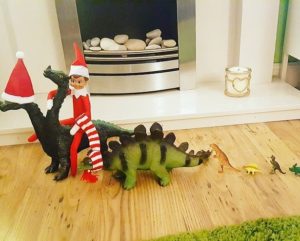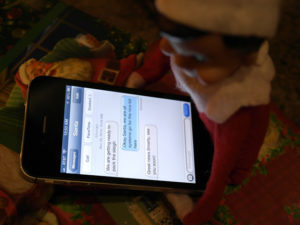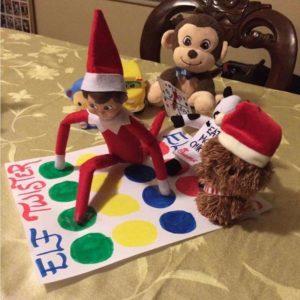 Kids can see what their elf may be up to at night by watching this exclusive video, showing one elf in action in his family's home! http://bit.ly/elves-atnight

Posted by The Elf on the Shelf on Saturday, December 9, 2017
https://www.bristolpost.co.uk
https://andersruff.com
www.smilesavvy.com
www.popsugar.com