See my fave places to brunch in Wexford town
Fancy a lazy day brunch after a nice sleep in on your day off? Or an early day catch up with friends or family over food? Because brunch is a combination of breakfast and lunch. We are often torn when deciding where to go as we want a food place that can provide us with the best of both and not leave us disappointed! We all know the ordeals that we go through hemming and hawing over where to brunch so I decided to share my fave places to brunch in Wexford town so that can you just hop in your car and go enjoy some yummy food.
D'lush Café is one of all my all-time favourite places to brunch in Wexford town. D'lush Café really does have something for everyone as their breakfast and lunch menu caters for both savory and sweet tastes. Their menu ranges from your typical full Irish to sweet & savoury crepes to wraps, bagels, salads and the likes. Their savoury crepes won me over first time round and now it's my go to order. To be honest, they will try cater to your individual tastes and dietary requirements if you just ask! D'lush have always aimed to provide a more a wholesome breakfast and lunch option prepared with fresh and local produce and this is exactly what they deliver too! The café has a lovely atmosphere and it also a great place to go for a casual coffee and cake.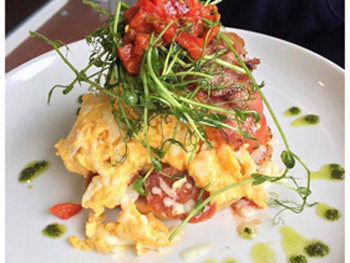 Karoo Café Killinick is another fab place to brunch that is quite quirky in nature. Karoo also strives to provide generous food portions made from fresh produce. Karoo's breakfast menu is more aimed towards savoury tastes as they have a range of breakfast bagels, from-the-grill and light bite dishes. They also serves a healthy fry option cooked in coconut oil, porridge and muesli for all the fitfam followers so everybody is happy! Their lunch menu does not disappoint either and their daily specials always catch customer's attention (their pulled pork burrito is a winner winner!!). They also serve fab smoothies, coffees, cakes and kiddie's food so all round Karoo is up there in my fav places to brunch!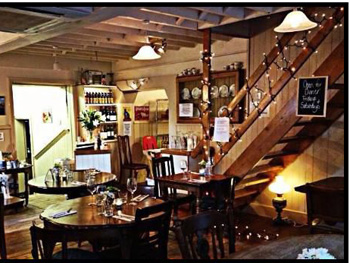 Westgate design is also great for brunching as its buffet style menu allows you to eat with your eyes as you literally get what you order so you can't be disappointed. Daily, it has a great special's menu along with its set breakfast and lunch menu. My fave brunch option is their superfood turkey wrap as it full of fresh, colourful and wholesome ingredients like all their other food dishes too! The thing I love about Westgate design is that I can get my almond milk cappuccino and bounty ball with ease as they cater for light bite dietary requirements too! Westgate Design is a perfect location if you a need break while on a shopping spree or even if your just window shopping.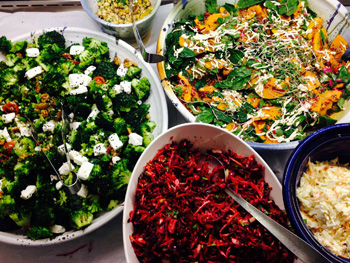 These are just some of my favourite places to brunch, with the newly opened Boa Urban Eatery next on my list to try!
image sources: menupages.ie